Best for the Diaspora: Start Fast With These 6 Africa Business Models
How You Can Start A Profitable Business In 3 Months From Anywhere In The World.
3-part mini audio training
GET STARTED WITH MY SUPPORT!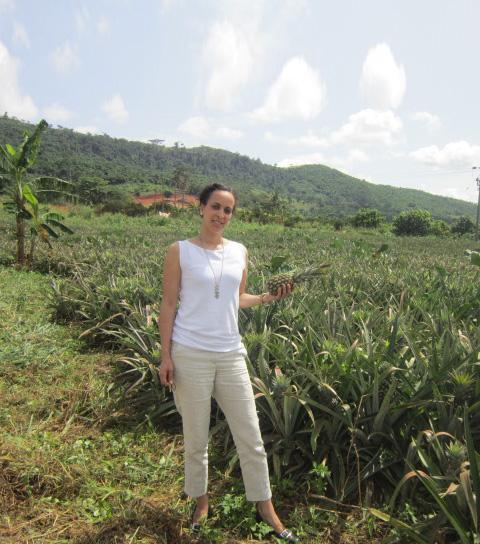 ABOUT ME
Hi, I am Dr. Harnet – your Africa Business Coach online and offline –
it is wonderful to see you here! So you are interested in starting a business in Africa, investing there, or exporting African goods to the US or Europe? I am here to help you on that journey. I assist ambitious and heart-centered entrepreneurs and business owners from the Diaspora with fast market entry in Africa. I share strategies, action-steps, and rare insights that immediately empower you to take leaps. And I help you build your network.You see, I want to challenge you to get much, much more out of life.
Dr. Harnet Has Been Featured On:





HOW TO DO BUSINESS IN AFRICA
YOUR SUCCESS PATH TO AFRICAN WEALTH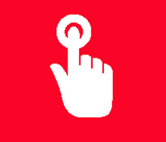 CHOOSE THE INDUSTRY IN WHICH YOU WANT TO GET STARTED
This is your starting point: it is the industry of interest to you that will determine the best markets (countries) in Africa to get started and the business models that are available to you.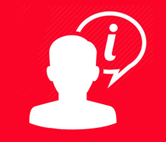 I'LL HELP YOU IDENTIFY THE BEST AFRICAN MARKET FOR YOU
You don't just want ANY African market. You want a market that is emerging, highly dynamic and ideally low risk. I'll teach you how to be strategic here. Choosing the right market is absolutely vital and will significantly increase the success potential of doing business in Africa.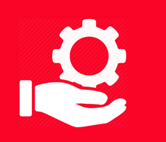 DESIGN A BUSINESS MODEL THAT ALIGNS WITH YOU AND AFRICA
Many come up with business ideas. But in order for you to become successful, you need to build a business model that highly aligns with both your personal circumstance AND the African market of your choice. This is where my guidance comes in.
The power of POSITIONING YOURSELF SMARTLY
Finding the right local partners in Africa who are reliable and professional is important. But also strategies that position yourself smartly early on so you can build a local network fast and stay ahead of the competition. I'll help you with that!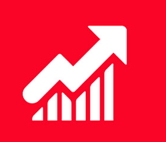 GROW AND MARKET YOUR BUSINESS smartly
Developing your unique selling point, incorporating the right systems, and building the right market strategy will be paramount if you want to sell more. Much more.