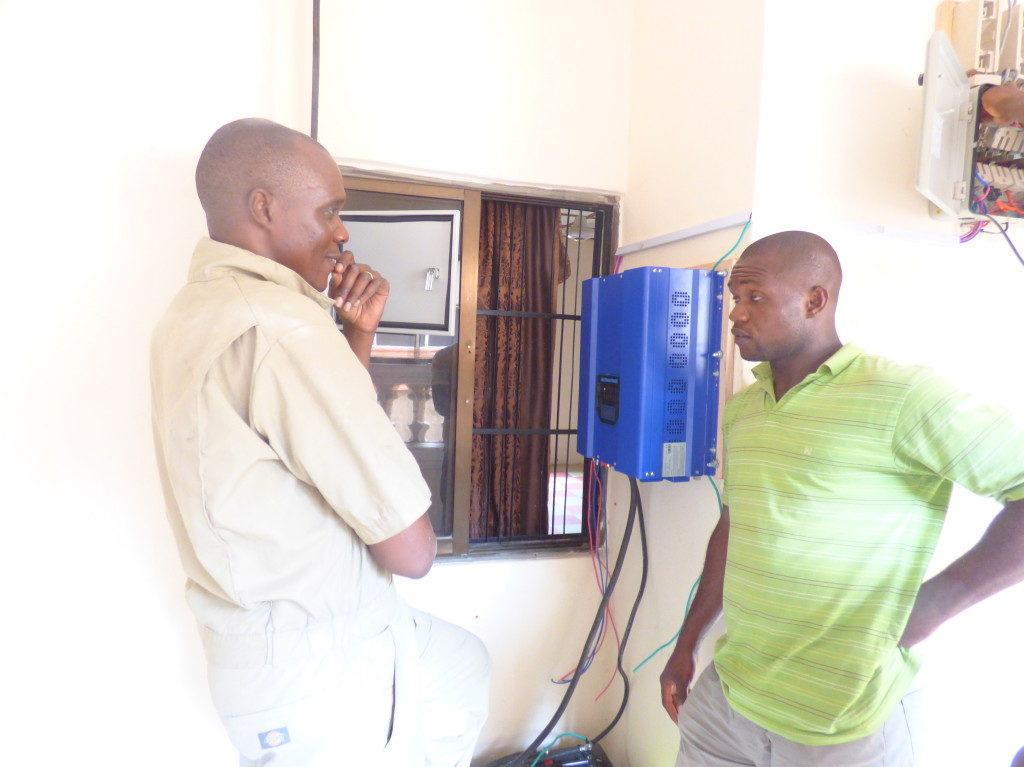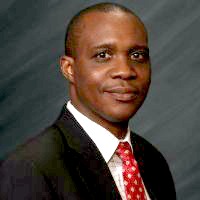 Christopher J. Onwuasoanya, a former JP Morgan senior employee who resides in the USA, now the founder and President of Atlantic Waste and Power System writes regularly for Africa Business Jumpstart about his entrepreneurial journey to becoming a solar power entrepreneur in Nigeria, which he started in 2013. In his very first article, 'Africa Entrepreneur Insights – Nigeria: The Steps I Took To Start A Solar Power Business', Christopher  described the early steps and challenges he faced setting up a new business in Nigeria. His latest letter was titled: 11 no-Nonsense Lessons Building a Solar Power Business in Nigeria. This month, Christopher's brave journey towards success in Africa and his solar power company are 2 years old and the march very much continues!  As always, I am very grateful that Christopher allows us to follow his entrepreneurial journey, so others can learn and feel inspired.  Here is another letter from him:
Two came very fast
Should be experiencing the terrible two's
At this point we should be throwing tantrums, growing teeth, being very curious and getting into trouble. Crawling into spaces we should not be in, having scared parents monitor our every step. Instead we went from infant to adult in a hurry.
We never got an opportunity to be your typical youngster. We experienced teething pains, growing pains,dating anxiety (clearing agents and customs) and we have grown up to be the belle or beau that people want to go out with. People need inexpensive and reliable electricity. That is what we do best.
In the beginning of setting up our solar power business in Nigeria from scratch we stumbled in the dark, we counted on experts to be our salvation and instead, we were forced to become the experts. Fast! We had staffing challenges, broken down vehicles, blown engines, inverters that failed spectacularly. Vendors that were less than reputable. Customs regime that discourages business in Nigeria
We have now established relationships with some awesome vendors, we have inverters that continue to perform beyond our customers expectation, the other stuff have become minor irritants
We did a survey of our legitimate competitors and we were priced 30 to 40% lower than them. We have aligned our offerings to offer more value at about a 10% discount.The smallest system now comes with 1.5 kw in panels. More than enough to provide power to your fridge, freezer, TV, fans and lights. The higher Kw offerings match the panel size with the inverter size. A 4 kw inverter comes with 4 kw in panels.
We look forward to the next 2 years and we continue to grow because of you.
Christopher Onwuasoanya
New Jersey, USA/ Nigeria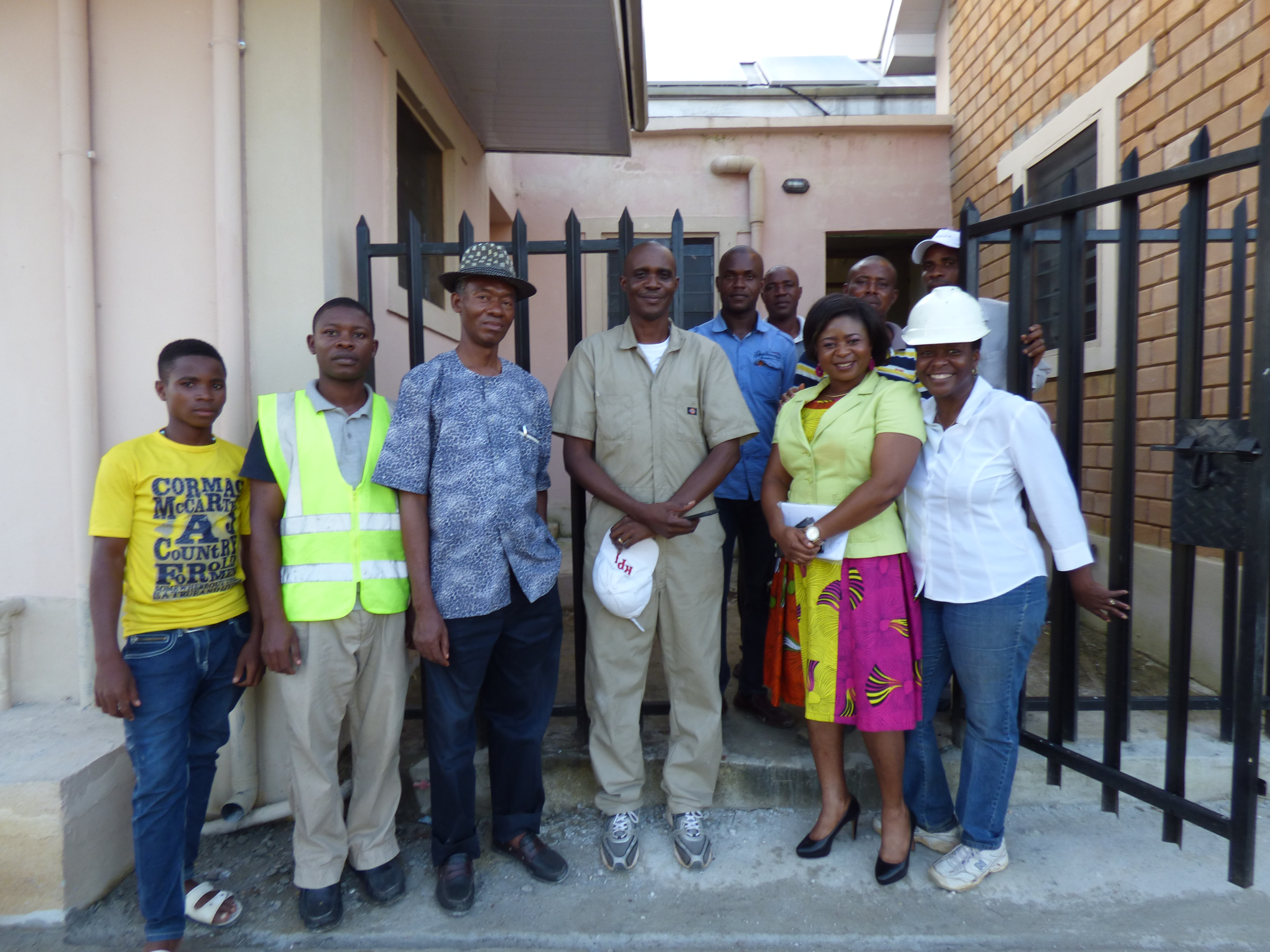 Please join me to say congratulation !!! The African-hardworking-ants way 🙂
Thanks for sharing the ups and downs of your journey with us, Christopher, and we hope you are eating more again after losing so much weight being a solar entrepreneur in Nigeria (more insights in previous letters). Keep marching and leading, we are proud of you!
Africa Business Jumpstarters, please add your own words for Christopher in the comment section below.
And still. Let's be defined what dosage in this case approaches most of all. There can be it cialis 20mg or something another. To me I think it isn't necessary to choose for you necessary. Think. Perhaps suits you cialis 20 mg It is much better.