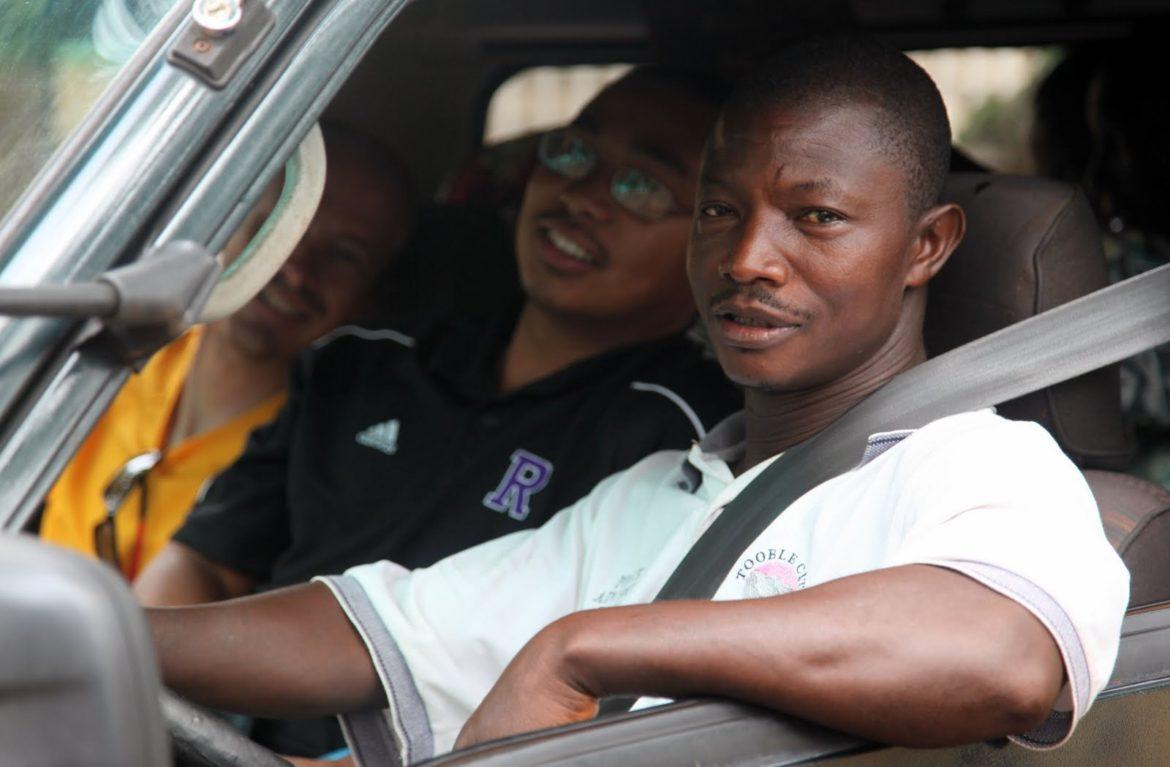 Africa business owners across the globe will probably agree: it is a challenge to turn a blind eye towards the many opportunities that jump into your path while you try to focus on starting and growing your business. Well, it's probably not the most disturbing challenge you will face, but it does request some kind of inner strength not to be tempted. Right, in business there is of course always the option to become a serial entrepreneur and get away with it….
I have written in several of my previous posts about the strategies that will significantly increase your success rate when you use them. Here are three of my posts that discuss business strategies you can use across Africa right now – most won't, so you got certainly a competitive advantage when you do.
Five Business Strategies To Increase Your Success In Africa
22 Bite-Sized Tips and Links To Insanely Increase The Success Rate of Your African Business
A Message To African Entrepreneurs: Yes, It Just Arrived From The World Economic Forum on Africa in Abuja
Today I want to talk about another business success driver. PRODUCTIVITY
Well your own productivity is badly needed, of course ….that's a given….but not for everyone efficient. As Eric Thomas says in his famous motivational speech: the problem is that you want to be on the phone more than you want success….you love your sleep more than you love success…..you…..
But that's for another time.
Today's success driver is Africa's productivity.
Africa is growing – and can only grow further – when productivity is increased. It's a major factor for a thriving market.
In an economic concept productivity is "the ratio of output to inputs in production […] Productivity is a crucial factor in production performance of firms and nations. Increasing national productivity can raise living standards because more real income improves people's ability to purchase goods and services, enjoy leisure, improve housing and education and contribute to social and environmental programs. Productivity growth also helps businesses to be more profitable" (Wikipedia).

Now, if Africa's businesses and growth nations want to increase 'income' they need to increase productivity. Guess what. They are fully aware of it. This is why such great emphasize is put on key drivers that boost Africa's productivity. There is a willingness to develop those drivers, there are enabling policies put in place, and funds being made available. In short: there is a high demand for those drivers.
THIS is why profit is guaranteed! Here are some of the key drivers for Africa's increased productivity.

Focus on the following productivity drivers as a strategy for your African business:
-Power
-Manufacturing
-Skilled labor
Let's have a look..
1) Provide and sell power solutions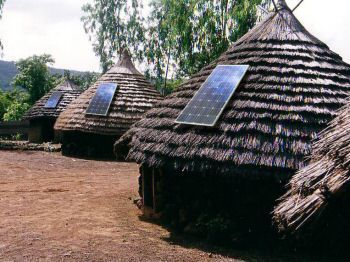 Lack of power is affecting industry growth and business growth and it's happening across Africa affecting the majority of households, businesses, and industries. Just last month the Rwandan Minister of Trade and Industry, François Kanimba, has said that insufficient electricity was one of the main problems still affecting the growth of the industry sector in the country .
And you do not need to search for the switch to see it. Nigeria – Africa's fastest growing economy –has now also become the nation expressing the fastest growing collective discontent about continuous power cuts.

I just had a business meeting scheduled in Nigeria yesterday evening trying several times to get through via Skype. A couple of hours later I received an e-mail with an apology reading: "Had no light all day till just now." Well, light may not be the issue during the day, but power is…and when you use solar panels you can have both at all times.
Solar power is the next big thing in Africa, and it is the right time to position yourself if selling small solar power solutions is something of interest to you. It is one of the few products that would find a market almost anywhere in Africa.

Here you can read how Christopher O. from the US just started his solar business in Nigeria
 2)

Start a

manufacturing company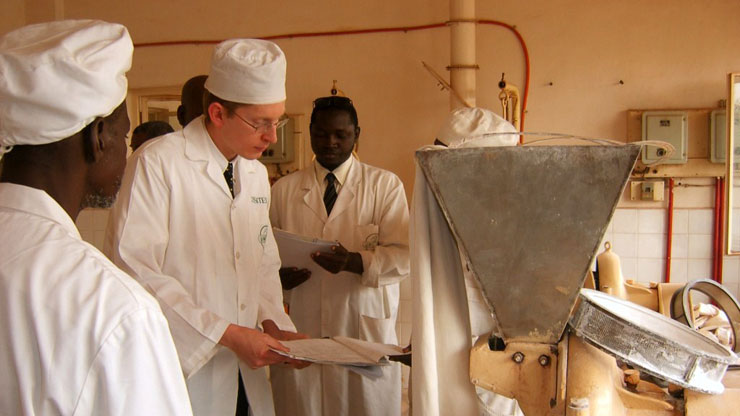 Africa's manufacturing needs are absolutely huge. Manufacturing is also the solution for value addition in Africa, so imports into the continent can be decreased and local goods can be exported at a higher price. The manufacturing industry will meet one of Africa's biggest concerns: job creation for a fast growing population and youth. If you decide to become a manufacturer you are stepping right into Africa's greatest market objectives:
– Meeting the demands of the fast growing consumer sector
– Decreasing imports and increasing value addition and exports
– Creating jobs
You can start a smart manufacturing model even in your kitchen or backyard and grow it fast.
Looking for private sector funding for a larger project? The above is the development context you need to create around your venture when approaching funding from Africa's development institutions. Get in touch with me if you need professional assistance. Again, manufacturing will be profitable across Africa, and I think one your best choices right now is to target the agricultural sector or fast moving consumer products.
3) Train and facilitate skilled personnel and management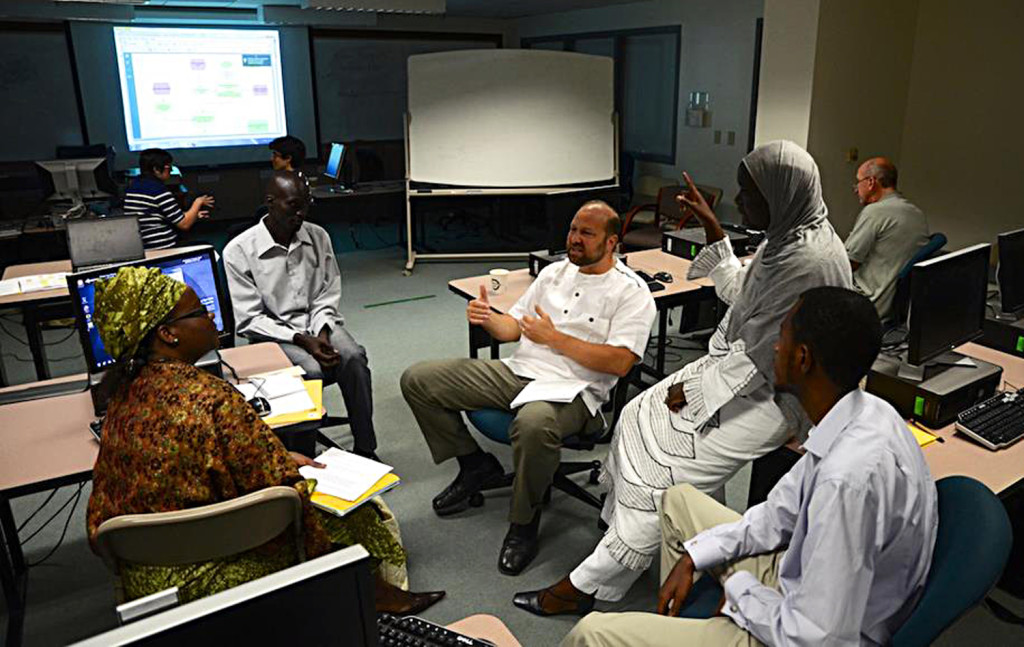 This one is straight forward. We hear it again and again: millions need jobs, yet Africa companies are struggling to fill positions that require certain skill sets. It's a huge problem in Africa and this is why businesses that are aiming to smartly meet these problems will be profitable. Start a business offering:
–          Training courses
–          E-learning
–          Academies
–          Recruitment in certain niches
Hope you found the information useful. My blog is all about empowering Africans and other interested individuals by providing resource that help you to make smart, confident, and informed decisions. Let's not worry too much about the million Dollar contracts that are being signed in Africa each day. Let's focus on building our own capacities as Africa entrepreneurs. Starting small…..but aiming big. After all, we are not here to open corner shops, are we ?
And please always feel free to leave comments! It's your online community.
Be part of Africa's renaissance.
Build a grand lifestyle for yourself.
And make a positive impact on the lives of others. Today.
And still. Let's be defined what dosage in this case approaches most of all. There can be it cialis 20mg or something another. To me I think it isn't necessary to choose for you necessary. Think. Perhaps suits you cialis 20 mg It is much better.