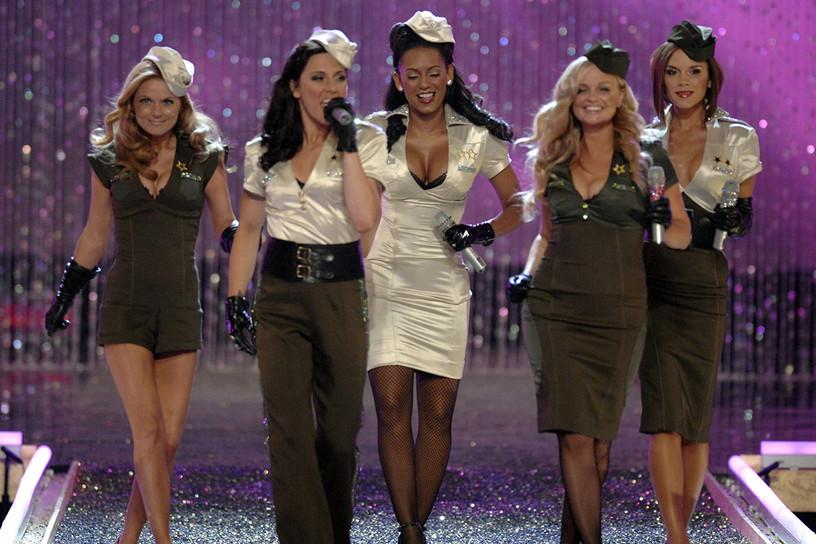 Do you like marshmallows? Or let me ask differently: How much are you able to persist to resist?
One of the most famous experiments in psychology is known as the Marshmallow Test. Children were given the choice of eating one marshmallow immediately, or receiving two if they could wait ten minutes without eating the first. As you might expect, some took the immediate reward, while others were able to wait.
The striking results arrived years later: Those who were able to delay gratification at a young age were more likely to have finished school and obtained college degrees, had lower incidences of divorce, addiction, and obesity, and tended to be better off economically.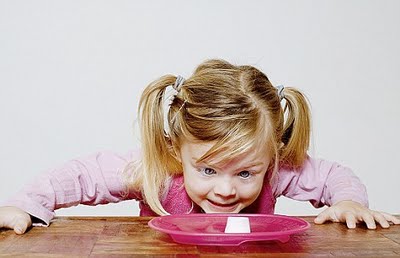 If you live in the UK, you may have watched the BBC documentary series 'Child of our Time' which also followed children behavior over a period of years in order to determine if it was possible to predict their abilities and success rates later in life. It's an amazing series, which I watched with great interest at the time, and if you have children you should tune it – clips are available on YouTube.
But back to you: How do you react to being put on hold by a customer service agent? Or to save money in order to be able to afford something a few months down the line?
Our ability to delay gratification is said to be an important character trait for success. Most of us don't just want things to be easier, we also want them to happen faster. As in: want it right now. How long are you willing to wait for your Africa business to shape and make profit…..intensified by operating in an environment that does not match Western responsiveness and efficiency?
The lessons for us? If we can delay gratification, we can attain some significant advantages.
But here is some good news for all: Things in Africa may proceed much slower, but once your business kicks it off, your success rates are often accelerated due to a strong demand-driven environment (driven by need rather than just want) and low market competition.
And I brought some proof along for you: Below are 4 examples of successful Africa entrepreneurs who made it…..yes, in less than 2 years. I think this is amazing, and even more amazing is that there are many more Africa entrepreneur stories like theirs out there. All four of them have started their businesses only in 2012 – can you imagine?! 2012, that was just yesterday, really…
They have grown successful companies, and were all featured in Forbes Magazine as entrepreneurs to watch. Forbes stressed their age – under 30 – as a major achievement. Personally, I am much more fascinated by the period of time in which they managed to make headlines: 24 months or less.
Here they are – as featured in Forbes:
Christian Ngan, Cameroon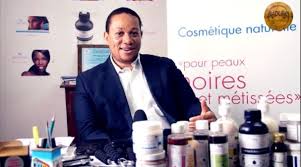 Founder, Madlyn Cazalis
After working in financial services in France, first as an analyst at French investment bank Quilvest Group and as an associate at Findercord in Paris, Christian Ngan returned home to Cameroon to start his own business in 2012. With $3,000 of his savings, he founded Madlyn Cazalis, an African hand-made bio cosmetic company that produces body oils, natural lotions, creams, scrubs, masks and soaps. Madlyn Cazalis products are sold and distributed across more than 30 chemist stores, beauty institutes and retail outlets in Cameroon and neighboring countries in Central Africa. The company does not reveal revenues but says it is profitable. Ngan, 30, is also founder of GoldskyPartners Advisory, a small financial advisory firm in Cameroon.
Senai Wolderufael, Ethiopia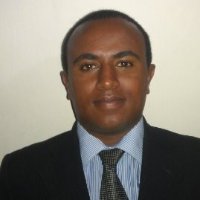 Founder, Feed Green Ethiopia Exports Company
The 27 year-old Ethiopian entrepreneur is the founder of Feed Green Ethiopia Exports Company, an Addis Ababa-based outfit that produces and exports popular Ethiopian spice blends such as Shiro, Mitmita, Korarima and Berbere. Wolderufael founded the company in 2012 primarily to serve the needs of the Ethiopian diaspora in the United States and Europe, but as demand for Ethiopian spices increased significantly, Feed Green began exporting to new markets within Africa. The company employs only women.
Ronak Shah, Kenya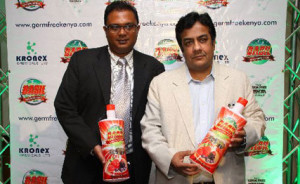 Founder, Kronex Chemicals Ltd
Shah, a 26 year old Asian-Kenyan, is the founder of Kronex Chemicals Ltd, a fast-growing manufacturer of low-cost household cleaning products.  Shah founded Kronex in January 2013 and the company has two products- a dishwashing liquid and a multi-purpose detergent, both of which are gaining market share amongst Kenya's lower middle-class.
Tunde Kehinde, Nigeria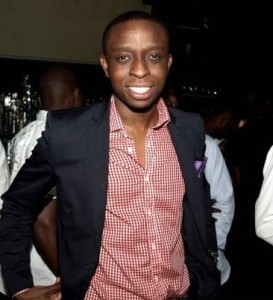 Co-founder, Jumia Nigeria
The 30 year-old Harvard MBA grad recently stepped down as co-founder of Jumia Nigeria, the country's largest online retailer. Kehinde founded Kasuwa, a Nigerian online retailer in 2012. Within days of its founding, Kasuwa received seed funding from German online startup incubator and the company's name was changed to Jumia. Kehinde resigned in January to start a logistics company.
All this happened in the last two years. These quick success rates are the outcome of strong business models, determination, focus…..and the very conditions of a fast emerging market.
Yes, our ability to delay gratification will help us in the quest to start successful businesses, but having said that, the knowledge that there is a high potential for fast reward is a major motivator. If you have both the ability to wait for success and the knowledge (and strong belief!) that you can actually make it and turn your life around very soon is the most empowering package. And chances are that you have already started working on your Africa business if you got 'the package'….while you may still be contemplating to get started if one of the two is somewhat missing.
But there is good news: The more you inform yourself and strengthen your belief that you can reap rewards very soon, and the more you visualize it and strive for it…the more will you learn to delay gratification.
Make the marshmallow test !

And I am just struck by an idea as I write: I have my two little children do the test tonight….just to see if they have what it takes to become the next generation of successful African entrepreneurs. I may use chocolate though…..or cake…..just to put the level of difficulty up a notch.
It may look something like this….Enjoy!
Be part of Africa's renaissance.
Build a grand lifestyle for yourself.
And make a positive impact on the lives of others. Today.
And still. Let's be defined what dosage in this case approaches most of all. There can be it cialis 20mg or something another. To me I think it isn't necessary to choose for you necessary. Think. Perhaps suits you cialis 20 mg It is much better.