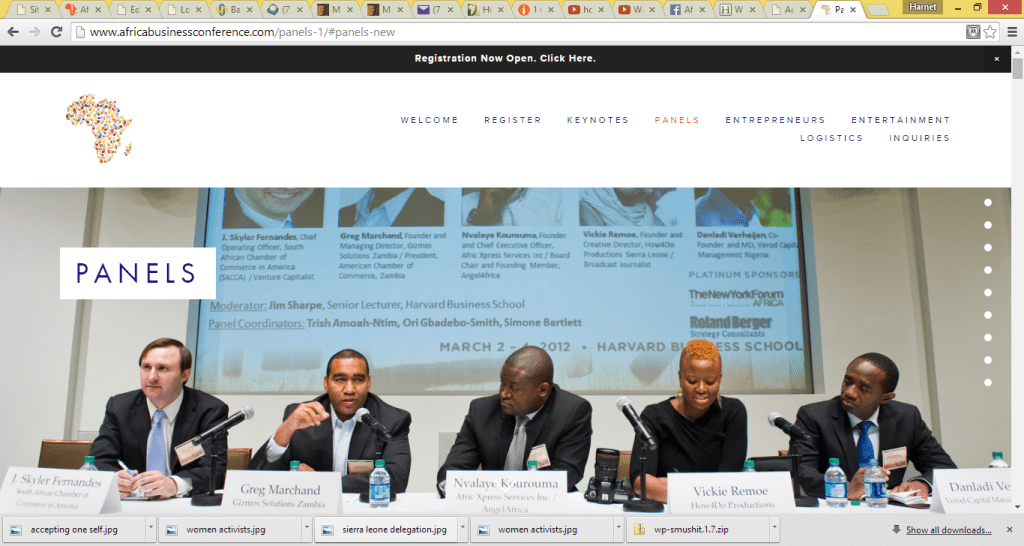 If you have not yet booked your ticket for the renowned Africa Business Conference in Boston, USA  you should really do so! You will be attending one of the biggest, most dynamic, and most popular events in around doing business in Africa with over 1,200 + attendants! You can register here on their homepage – come on, do things differently this year and sign up!
And there is really no-one better to address you better than the two conference chairs who have this to say to you:
"On behalf of the Africa Business Club at HBS, we are excited to invite you to the 17th annual Africa Business Conference. The conference will be held in Boston, from February 27th to March 1st, 2015 and will continue the tradition of thought-provoking content and professional networking with inspirational people. This year, our goal is to facilitate a more practically useful experience for our attendees, and we are aiming to build on last year's innovations to make this possible. We hope you will benefit from the new venture competition, interactive panel sessions, and a targeted networking lunch that will allow you to make connections that will be useful beyond the weekend.
This year's theme "A More Inclusive Africa: the pursuit of progress for all" is one that is very meaningful to us. While the story of Africa's stellar growth has been amply celebrated in recent years, we believe opportunities to make it more inclusive and generate sustainable progress for all are the next chapter of Africa's story. We define inclusivity in terms of socioeconomic segments, industries, gender, and sectors. We think that growth that cuts across all of these will generate multiplier effects in the economy and will promote political stability. We envision that this type of growth will be led by the private sector.  However, a public sector that promotes a business-friendly environment, creates a safety net, and exhibits good governance will be instrumental in achieving inclusive growth. […]"
The panels have now also been announced, and will include: 
Entrepreneurship
Education & Healthcare
Consumer
Finance
Infrastructure & Resource
Leadership
Business & Geopolitics
Sports 
Agriculture
Happy networking at the Africa Business Conference 2015! Click here, to find out more or to register!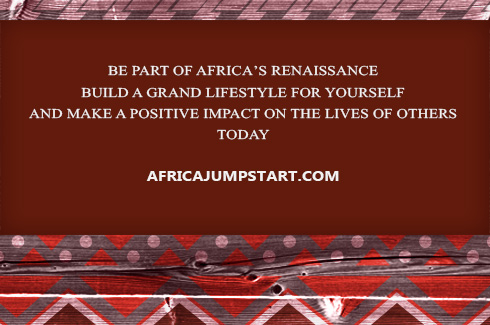 And still. Let's be defined what dosage in this case approaches most of all. There can be it cialis 20mg or something another. To me I think it isn't necessary to choose for you necessary. Think. Perhaps suits you cialis 20 mg It is much better.