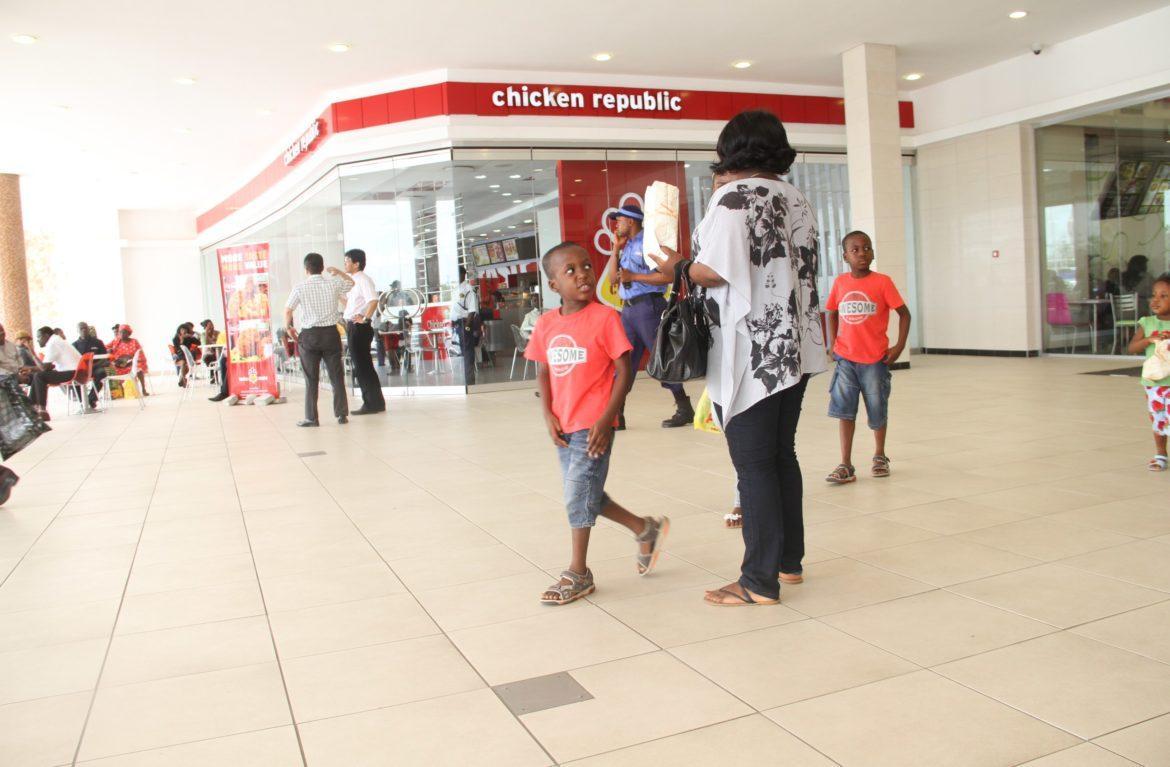 As some of you know, I attended the Homecoming Revolution Expo 2014 in London on Saturday. It was truly worth it.
The objective of the exhibition and conference was to inspire and motivate the African Diaspora to return back to Africa to seek professional careers and open businesses. The event was attended by  some high-profile companies such as Barclays Africa, Standard Bank, KMPG, Deloitte and so many others, which is just another proof that these companies have an increasing interest in Africa and the African Diaspora as a valuable population segment.
If you are contemplating or planning to go to Africa, I really urge you all to look for similar events in your area. They are an amazing opportunity in so many ways. Just to give you an example: The MD of Barclays Africa, Ms Mizinga Melu, a returnee originally from Zambia (who was voted business woman of the year in 2013 by CNBC) hired two people who attended the conference on the spot!
These events are simply a great chance to access some rare insights and tips, to build relations, and network with people who share the same ambitions or face the same challenges. Everyone at the conference agreed that the mutual partnerships we will build among Africans will be our best strategy to our personal success and that of Africa.
So let me bring the latest experiences, opportunities, and tips from that Expo into your space:
1. Chicken Republic – Africa's fast food franchise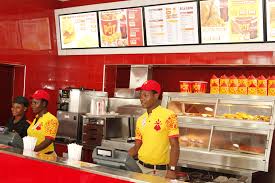 Chicken Republic is somewhat comparable with KFC, but it's completely African. The company had a stand at the expo and I met two of their managers who had flown in from Nigeria. The company was only set up in 2004, and now operates over 65 shops across Nigeria and Ghana.
Opportunity for you:
#1           They hire managers
#2           You can become a franchisee, and they made it clear that they are now ready to open anywhere in Africa. To open an entire restaurant will cost you between US$ 350,000-500,000 which is quite a lot, but I was told most make that back in about 2-4 years. They also have a special agreement with Standard Bank, so it was suggested that you may get a loan if you can come up with something like $50,000 as starting capital. All the market research, delivery of equipment, and building will of course be managed by Chicken Republic.
#3           They are looking for suppliers of agricultural produce. The problem they are having is that many of the local suppliers deliver in a way that does not meet their standards.
If you are interested, visit their website and get in touch with me, so I can send you the direct e-mail addresses of the two managers I met.
2. Open a software company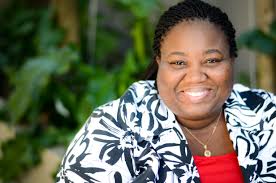 Betty Enyonam Kumahor took the stage at the conference to tell us how she left her posh office and position in one of the top law firms in the US to move back to Nigeria and open her own IT Consulting firm, ThoughtWorks. Two years later she employs 120 people…! Isn't that amazing? But not only that: Betty and her team have developed world class software and one of the systems was used during the recent disaster in the Philippines reuniting thousands of families. "This is Africa providing IT solutions to the world" Betty said.
I also want to share Betty's wise lessons when contemplating of working in Africa. Here they are:
–          Listen to your heart and inner voice
–          Take a chance in life
–          Laugh about some of the challenges locally. She told us about a story when she returned back home early unexpectedly and found one of her workers enjoying a grand bath in her Jacuzzi !
–          Invest and rely more on the social capital in Africa (not the financial) and if you do you will get back and succeed.
Opportunity for you: I think Betty's success is a demonstration how far you can reach in Africa with your ICT skills . Find the right location in Africa and open a small IT consultancy firm or apply with ThoughtWorks  in Lagos – they are currently looking for experts. 
3. Get your African fashion online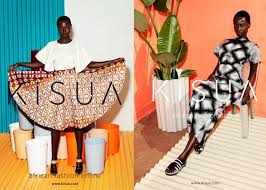 If you are a fashion designer and you have a small collection or shop, get it online and start selling your fashion globally. You may not have the necessary capital to do so, or maybe you simply want to extend the number of people you can reach – this is where Kisua.com comes in.
Samuel Mensah, CEO of Kisua.com, brings some of Africans fashion designers together in one online shop.
Opportunity for you: Kisua are currently featuring ten African designers and are looking to add new design lines to their online shop, so get in contact with them. 
4. Do you need support opening a restaurant business or become a supplier?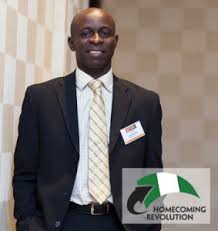 Tunde Felix Ogunde ran operations for Burger King in the UK over a period of several years, before he decided to return back to Nigeria. He opened QSR Consult, a consultancy around restaurant businesses in Africa.
He recently also started to produce tomatoes in green house environments and told us that after just 8 weeks he received over $200,000 in investment. Right now the demand for his high-quality tomatoes, which meet certain standards during production and delivery, is so high that he cannot keep up with the supply.  So he is expanding his green house production plans.
Tunde told me, he is not processing or branding the tomatoes in any way, and they are still an absolute hit.
Opportunity for you:  Fact is that some of the produce from rural farmers may not meet the standards of top hotels, restaurants, or Western regulations. So while there is a huge need to improve that to enable farmers to sell more of their produce in highly dynamic markets, there is a big gap that you can fill, especially if you own some land already.
There are so many more opportunities out there in various sectors and I plan to post information regularly throughout the week. Make sure you join Africa Business JumpStart on Facebook as well, as some quick suggestions that may pop up during the day may not make it into my blog here, but I will share them on social media.
And please share my posts, invite people to join us, and send me your questions, so I can answer them here in my blog. Africa Business JumpStart is all about providing the information you need to empower you to make informed and confident decisions with your African business. Feel also free to leave a comment below.
And still. Let's be defined what dosage in this case approaches most of all. There can be it cialis 20mg or something another. To me I think it isn't necessary to choose for you necessary. Think. Perhaps suits you cialis 20 mg It is much better.