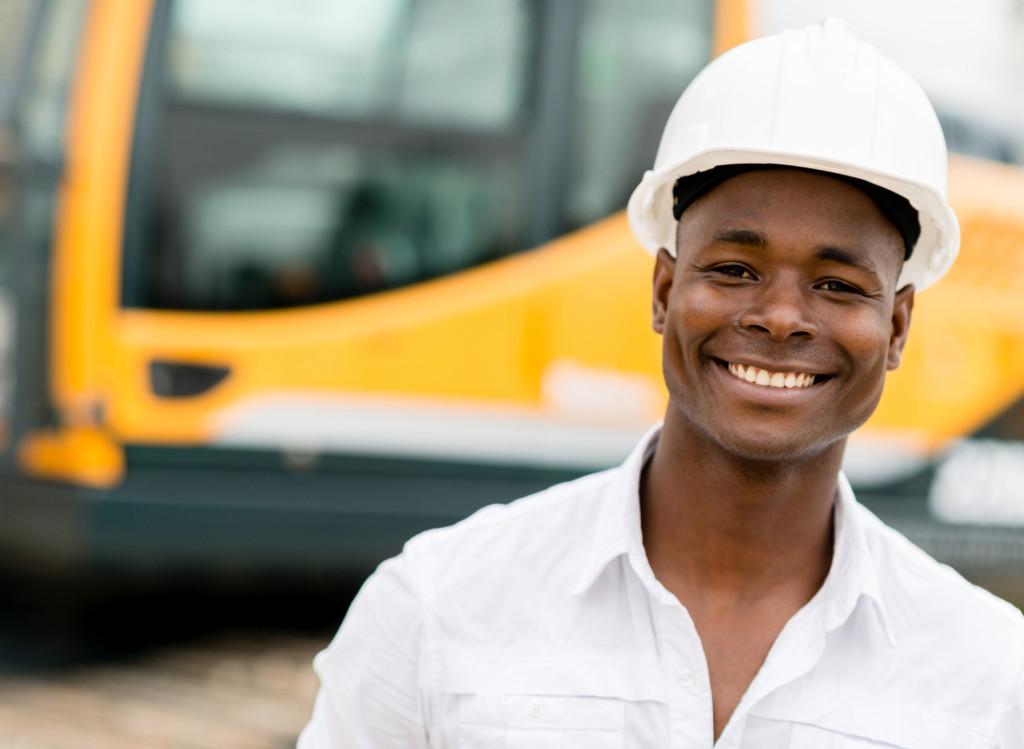 Are you thinking about starting a business in Starting a Business in Nigeria, Ethiopia, Angola or the DRC? You may wonder what these markets have in common. Yes, they are all economic growth countries and they belong to Africa's largest markets (except for Angola, which is smaller, but still stands out in the Southern African region), but let me tell you what else these markets have in common that makes them unique:
They are high-risk / high-opportunity markets.
To bring things into perspective: There are also low-risk/high opportunity markets on the continent. I would count Kenya (but somewhat at the top-end), Tanzania, Rwanda, Botswana, and Ghana among others to them.
And there are low risk/low opportunity markets such as Mauritius or Namibia for example. You can still find many profitable niches and opportunities in those markets and become successful, but in relation to other markets in Africa the opportunity potential and market dynamics are low. These markets are usually great for strategic positioning: depending on the kind of business you run, you may for example want to consider basing your headquarters in those low-risk markets and then set up branches elsewhere or simply serve clients based in other countries from your base.
If you want to find our more about Africa's low-risk markets, I invite you to read my article titled: 'Cut Out The Obstacles: Doing Business In Africa is Safest And Easiest In These 2 Countries.'
But let's go back to our power markets:  Nigeria, Ethiopia, Angola, and the DRC. They remain very popular and intriguing, because the opportunities they present are truly above average. But taking them on is equally risky. And that risk/opportunity balance usually increases with the size of your start-up. So if you start a tiny online business the risks of operating in a high-risk/ high-opportunity market will naturally be much smaller than you would experience when setting up a manufacturing company with a start-up capital of let's say $50,000.
In any case, I think it is important that you are aware of some of the risks that come with starting a business or investing in a high-risk / high-opportunity market – especially if you are in the Diaspora and you are looking from the outside in. Here is what you need to consider:
Getting started will cost you considerably more than elsewhere
Be aware that you usually need a considerably bigger amount of start-up capital in high-risk market than elsewhere in Africa, and here is why: 
The most important aspect here is that red tape & bureaucracy are ripe in these markets and while you will usually be able to quickly 'open shop' in markets where doing business is relatively easy and low risk,  you will usually need to spend months in high-risk / high-opportunity markets for issues around registering, licensing, port clearing, contracts etc. Both responsiveness and effectiveness are inadequate and it can take several months before you have everything in place. And that costs – even in Africa: you need to pay for your livelihood during that time, run up and down to get things sorted out, and all that while your start up is not making any sales. You will feel the impact of that even more when you are not a resident of that particular country and you are only visiting for the purpose of setting your business up locally.
Besides, fact is that corruption is ripe in Africa's high-risk / high-opportunity markets. In fact is is a major contributor towards the definition of a high risk market, and if you need to bribe to get your business from A to B to C it will cost you. Either money, or a lot of time and energy if you refuse to give in – which in the end, will often cost you more.
You need an increased long-term perseverance to overcome obstacles
Operating in Africa is not for the faint hearted, but operating in a high-risk / high-opportunity market on the continent will need an extra thick skin. If you can call Nigeria, Ethiopia, Angola, or the DRC your home country, you will be much better equipped to overcome challenges, as the knowledge of the culture and how things work locally won't raise unreasonable expectations in you.
If you are a new start-up in those countries the best way to overcome many of the hurdles and headaches is to start small or online (in Nigeria!) and grow your business organically. If you are doing business in Africa for the first time, I would simply not advice to start with a high high-risk / high-opportunity market such as Nigeria, Ethiopia, Angola, or the DRC. Get started in a low-risk/high opportunity market nearby and then you can always branch out later.
Branching out into other markets and industries will become more important
There are (among other) two important management strategies for risk mitigation when doing business in Africa, although they will never completely eliminate the risk. One is to diversify your operations into different industries, and the other is to branch out into a different country all together pretty soon after your operations continue an upward trend. It is pretty common in Africa's markets that regulations are being changed and when you operate in high-risk / high-opportunity markets such changes in regulations can hit you out of no-where, potentially posing a risk to your operations.
You will sometimes also find that high-risk / high-opportunity markets are less 'open', and if you have powerful local competitors they may try to hinder your operations once you grow – bringing us back to the aspect of corruption. You may not even notice, and just wonder why running your business and moving forward has suddenly become so much more difficult.
Another increased threat in Africa's high-risk / high-opportunity markets is usually also a somewhat higher risk of political unrest or uncertainties.
A high-risk market is simply much less predictable and being able to generate revenue from a business in another industry or from a branch in another African country can therefore a crucial strategy to mitigate your business risk.
What are your experiences or worries, Africa Business Jumpstarters? Please leave your comments below.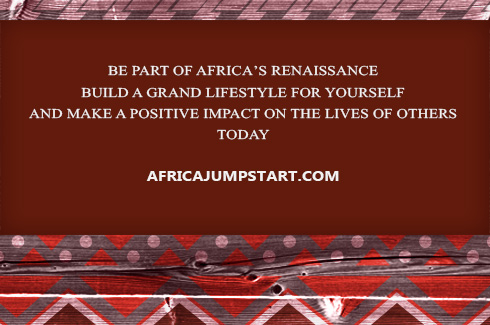 If you would like to receive my articles in your e-mail inbox, as soon as they get published, so you do not miss out, please check the little box below 'notify me'
And still. Let's be defined what dosage in this case approaches most of all. There can be it cialis 20mg or something another. To me I think it isn't necessary to choose for you necessary. Think. Perhaps suits you cialis 20 mg It is much better.