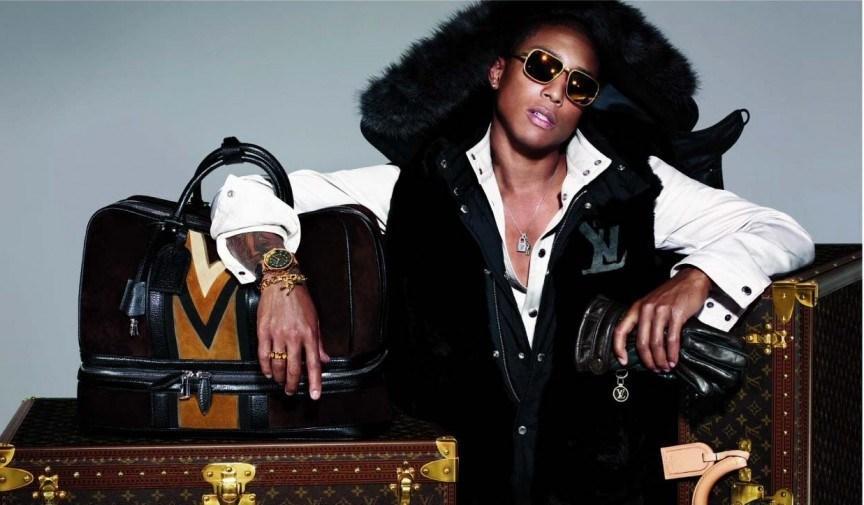 Have you ever thought about starting an African business in the luxury industry? The word 'luxury' itself may cause you to feel uncomfortable, either because you think it may need considerable investment at your end or because it highlights the huge discrepancies on a continent that is marked by great levels of poverty.
But Africa's rich are growing fast, and many of them  are self-made millionaires who run responsible and very successful businesses. As such, they do significantly contribute to Africa's employment sector and the 'Africa rising' narrative. Luckily, we are steadily moving away from having to link financial success in Africa with corruption or exploitation.
The huge benefit you receive when you operate in the luxury industry is that you usually have a much higher profit margin for each item or service you sell. Yes, you need to increase your cost when offering a higher quality and standard, but the return per item is still much bigger in relation to your cost, although you may put a rather similar amount of time and effort in.
Here is what I mean: Let's say you sell made-in-Africa bags. You will put almost the same steps and time in when sourcing the leather to have the luxury bag made as you would for an average bag. By using high quality material and excellent finish, you can sell it at, say $600, so at 10 times the price of a cheap leather bag without having to put in 10 times the effort and time to make the product.
Here is another simple example – and a real one, too: when I was in Nairobi a couple of months ago, someone told me about a lady who offers botox treatment, facials, and massages etc. She is earning a substantial income and all these rich ladies in big cars are driving to her salon to get treatment. Yes, of course she has found a luxury niche with the botox, perfected her service and products, and made the environment comfortable for her rich clientele, but at the end of the day a regular session with one of her clients would probably still cost her 1 hour – the same time you would spend running any treatment salon doing pretty much the same stuff.
I am sure you understand why getting your foot into the luxury industry can really catapult you to financial success when you get it right, having said that, the preparatory phase may be more challenging and time consuming, as you need to meet high standards.
Here are a few facts and suggestions for you if your are interested in getting started in Africa's luxury market:
1) Go where African luxury business trends go
South Africa and Nigeria are well known for their rather large luxury markets and both are certainly locations to consider. In Nigeria you would probably face much less competition, so I would opt for that.
But there is a huge rise of African millionaires happening across the continent right now, in markets that have almost no established luxury sector so far. Let me provide you with some insights I shared in the December issue of my African Business Intelligence (sign up for my free report  to the right of this article if you would like to get the latest insights and ideas each month)
After Ethiopia was reported to be the leading country, the latest report suggests that Mozambique is anticipated to be the fastest growing African country for millionaires from 2013 to 2023, followed by Zambia and Côte d'Ivoire.
The ranking only includes countries that will have 2,000 or more millionaires in 2023.
Country
Growth%
1.

Mozambique

133%

2.

Zambia

122%

3.

Côte d'Ivoire

118%

4.

Tanzania

100%

5

Ethiopia

96%

6.

Ghana

96%

7

Kenya

73%

8.

Uganda

69%

9.

Angola

56%

10.

Morocco

50%
(Table: Howwemadeitinafrica.com) 
2. Africans are brand aware and ready to spend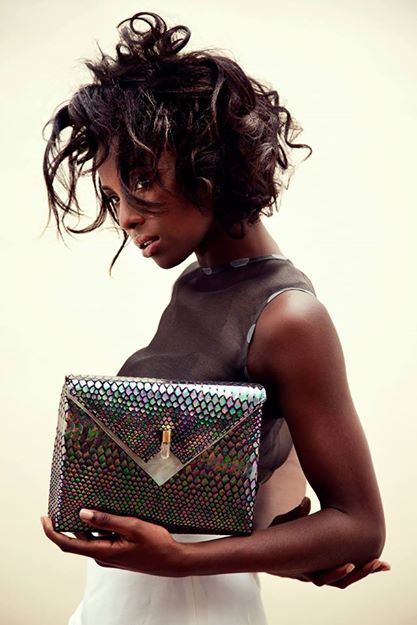 Yes, they are – very brand aware indeed and this is not just the case in the upper classes, but also the fast growing upper middle class.
Well, today it looks like I am spilling the beans from my Africa Business Intelligence – here from the January issue: Google recently presented the top searches in certain countries for 2014 and Nigerians googled a lot for luxury shopping brands. The five top searches were Diesel, Gucci, Versace, Adidas, and Gap. And they loved searching for cars, too!
You may want to trade and sell existing luxury brands – or the better strategy in my eyes: build your own. This is what some Africans have successfully done already. Suzie Wokabi from Kenya for example with her SuziBeauty make up range, or Zainab Ashadu with her luxury bag Zashadu brand. Zainab grew up in London and returned to Nigeria only in 2010. She sources her leather from small artisan producers and families in Nigeria, so nothing special in that at all. She buys it cheaply and uses vegetables dyes. Well and she went the extra mile sourcing snake skin in Nigeria, too. Today, her luxury bags with exquisite finishing are selling in Nigeria, London, Paris, and New York. Some of her bags sell for $700 and she has one small clutch back made of local Python skin (snake leather) that sells for over $1,000. Is her journey not amazing and somehow so doable!? 
3. Africa's wealthy youth is  ready to spend on luxury items
Be aware that your luxury market is not just among the people well beyond 40. Many self-made African millionaires are young and there is a lot of youth with wealthy parents.
A consumer survey by consultancy firm Deloitte, published in November 2014 for example, established that Kenyan youth are the most extravagant in Africa, beating their relatively wealthier  counterparts in South Africa, Nigeria and Egypt in consumption spending.
Thirty-two per cent of Kenyan youth interviewed in the 'Deloitte Consumer Review' report said they prefer buying well-known brands because it makes them feel good, compared to 25 per cent in South Africa, 23 per cent in Nigeria and 20 per cent in Egypt.
Kenyan youth also spends more cash just to keep up with the rapidly changing trends in the fashion world. Interesting and insightful! 
4. Some luxury business ideas for the African market
Here are some of the ideas I have come across or thought of myself. Just to inspire you a little:
– Luxury bags
– Luxury leather shoe brand for women
– Luxury African dresses
– Luxury made-in-Africa watches – there is hardly any watch production in Africa! And  many wealthy men love to wear watches.
– Jewelry
– Private chauffeur and jet transport (you can create that platform)
– Private membership clubs
– Luxury salon treatment
– Luxury interior design services or items – great gap to fill in the luxury housing market!
– Personal shopper and stylist – either yourself or you could set up an agency
– Luxury cream production
– Luxury gift basket delivery
– Luxury party snack delivery
– Luxury African honey moon packages
– Marketing agency for luxury brands (both African and international brands)
– Importer for dark Mercedes and limousines
– Tie and bow tie production (great market gap and remember you can soon source your silk in Rwanda, they are working towards major silk production!)
What do you think about starting a luxury business in Africa? Please share your thoughts and questions to grow our young African Business Jumpstart community here!
If you would like to get Facebook updates in your news feed, with Africa business tips, guidance, idea, trends, and events Join our Africa Business Jumpstart Facebook community HERE.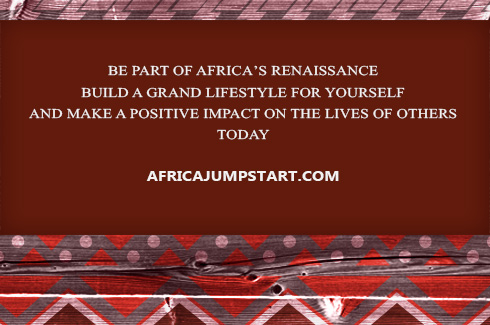 And still. Let's be defined what dosage in this case approaches most of all. There can be it cialis 20mg or something another. To me I think it isn't necessary to choose for you necessary. Think. Perhaps suits you cialis 20 mg It is much better.