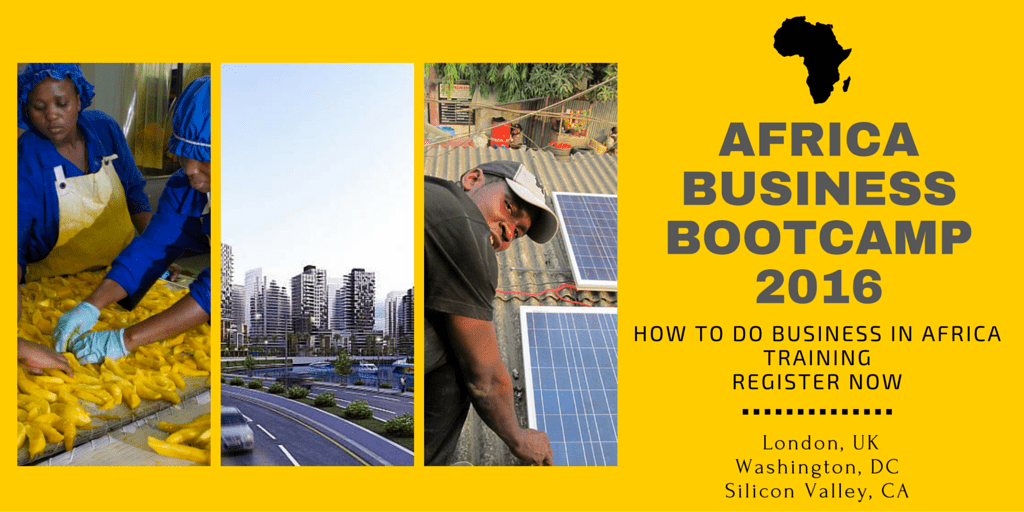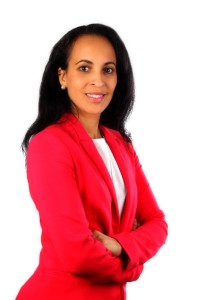 Dear Africa Business Jumpstarters!
Today I am very excited as I am finally announcing my long-awaited Africa Business Bootcamp Tour for 2016. I had many asking me over the last few months and years if I am heading their way, and in 2016 I will widen not only my geographical outreach with my LIVE events, but also the level of engagement.
I will deliver a unique training that will be intense and only for the most committed and invested contestants. 
In 2016, my bootcamps will take place in
Silicon Valley CA (March 18-19), Washington DC (March 11-12), and London UK (February 20). I initially wanted to add more destinations in Europe and one in Africa, but I had to focus on the delivery of quality events and those three locations have been my clear strong-holds in terms of followers, clients, and partners over the last couple of years. I am very grateful for that and plan to start by building on the wonderful momentum at hand.
My Africa Business Jumpstart events are like nothing else out there, and this is precisely why I have created them: To fill a gap for all those who are pretty serious about doing business on the continent or invest there, but need hands-on guidance and practical support.
If you want to take your Africa business ambitions to the next level in 2016 I suggest those of you in Europe and the US board the car, train, and plane and be present at the Africa Business Bootcamp 2016.
Click here or on the poster below to go to my Africa Business Bootcamp 2016 site to find out more about the event and to register. 
Make a decision to do things differently on the New Year. And right now, hit the button here to take action !
It would be a true pleasure to be meeting you soon.
I also want to thank the US-Africa Chamber and Watkins Media Group in the USA, AB2020 and GoGetters in the UK, African Women in Europe in Geneva, and Smallstarter Ltd in Nigeria among many others who help me spread the news and support my events. If you have a professional network whose members may be interested, kindly get in touch with me.
Let's march forward on our way to success in Africa with clear intent.
From wherever you are right now.
Warm regards,
Dr. Harnet