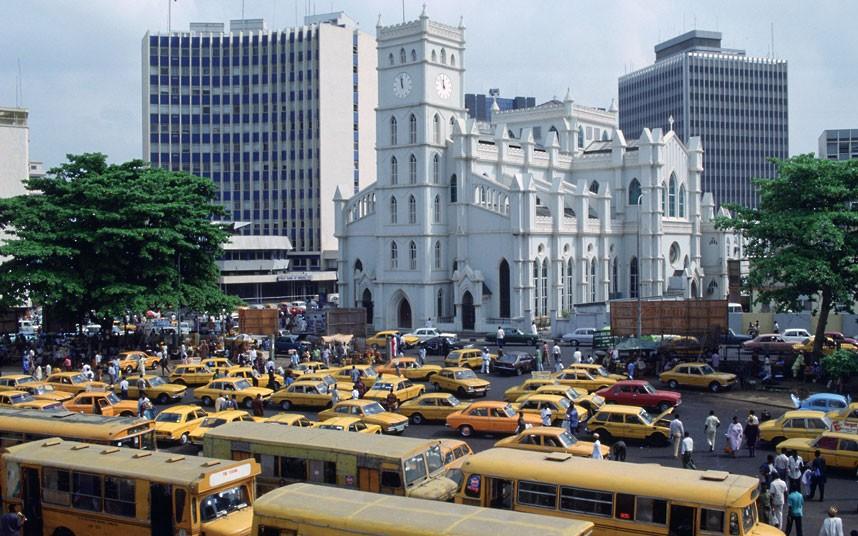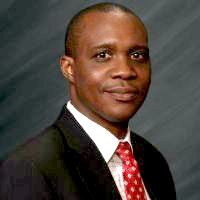 Christopher J. Onwuasoanya, a former JP Morgan senior employee who resides in the USA, now the founder and President of Atlantic Waste and Power System writes regularly for Africa Business Jumpstart about his entrepreneurial journey. In his very first article, 'Africa Entrepreneur Insights – Nigeria: The Steps I Took To Start A Solar Power Business', Christopher  described the early steps and challenges he faced setting up a new business in Nigeria. Great to get another letter from his trip to Nigeria.
Week 2 in Lagos
I have been here for two weeks and my spirits are still very high. Coming from the United States, you are used to squeezing the maximum out of every day. Things slow down after 7. With no electricity it is hard to do the things I do at the end of the day. My blogs, email, estimates, invoices. My little solar generator has been helpful. It keeps my phone and tablet charged.
Our items that arrived in Nigeria on May 19th still have yet to clear and be delivered to us. We hope to get it delivered by Thursday so that we can start installations on Friday.
I have kept busy while waiting. I have been a solar apostle averaging 3 appointments a day. If you live in the US that does not sound like a lot. In Lagos it is. Traffic can be very brutal. Rush hour is chaos at its best. During some evenings my driver and I don't get home till 8pm. 
People are very excited about our solutions. Firstly, because it will help reduce self generation costs. Secondly, because they hope we can improve on the quality of the product and installation. The experiences people here have with solar has been uneven. We hope to change that paradigm through education and a quality product.
I have had the privilege of meeting some very high powered people and to discuss my business vision with them, let's see into what this will materialize.
I have also been exposed to stinking levels of wealth and power that you could not begin to imagine.
I have also seen poverty, but what I see most is an industrious and hard working people. It starts right on the streets and highways people of all ages and gender hawking every manner of goods. Food, electronics you name it. Every square inch of space is populated by an entrepreneur. Mechanics, fabricators, food sellers. Nigerians all seem to own their own businesses.
Last Thursday I had an appointment with a prospective client who had 3 solar power systems installed and was not getting the desired results. She took me to the house outside of the city to show me the systems, but instead, I was taken completely by surprise – I could not believe what I saw. She had a 3 acre farm outside her house breeding cows, pigs, fish, chickens and sheep. Her goal was to have 5000 chickens, 300 cows, lots of pigs….well, she said she intended to eat the sheep since they did not do well. But now it comes: just behind her house in the courtyard she had built four big fish ponds and they were absolutely filled with fish. You could not have told when you entered the house, and there was her fish farming business right in the middle of her courtyard! Here are some images I took.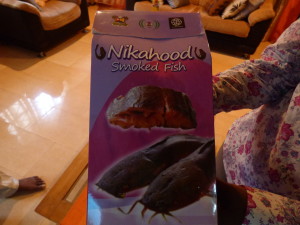 There is a lot of wind potential in Lagos. So a lot of our most recent estimates for potential clients have been for wind solar hybrids. The turbine on the top of one house was spinning furiously. This excites me so much – it means good business for me.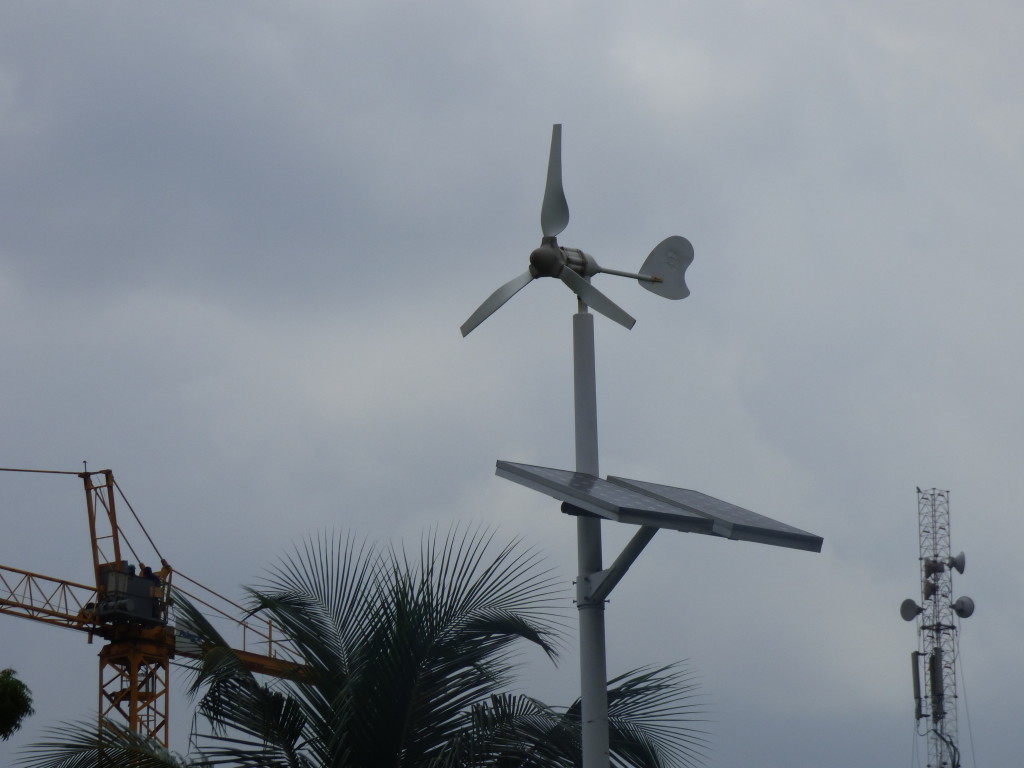 Have you got questions for Christopher, feel free to leave your comments below!
And still. Let's be defined what dosage in this case approaches most of all. There can be it cialis 20mg or something another. To me I think it isn't necessary to choose for you necessary. Think. Perhaps suits you cialis 20 mg It is much better.