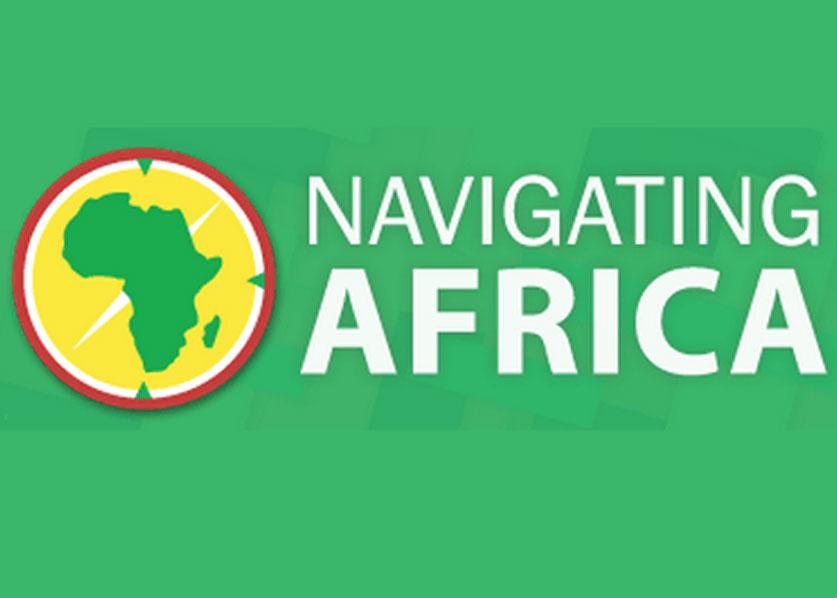 Here is another great event you should visit if you live around the area of Illinois.
On Saturday, April 12th, 2014, the Africa Business Club on behalf of the Kellogg School of Management will host its 2014 conference, "Navigating Africa: A Practical Guide to Doing Business on the Continent." In addition to bringing together Africa's business, political and thought leaders as they offer practical ideas on doing business in Africa, the Africa Business Club will also be celebrating the 5th anniversary of its conference. Past events have featured speakers such as H.E Chief Olusegun Obasanjo, former President of Nigeria; Thabo Mbeki, former President of South Africa; and Thierry Tanoh, CEO of Ecobank.
If you are attending the conference, please send us some feedback!
And still. Let's be defined what dosage in this case approaches most of all. There can be it cialis 20mg or something another. To me I think it isn't necessary to choose for you necessary. Think. Perhaps suits you cialis 20 mg It is much better.