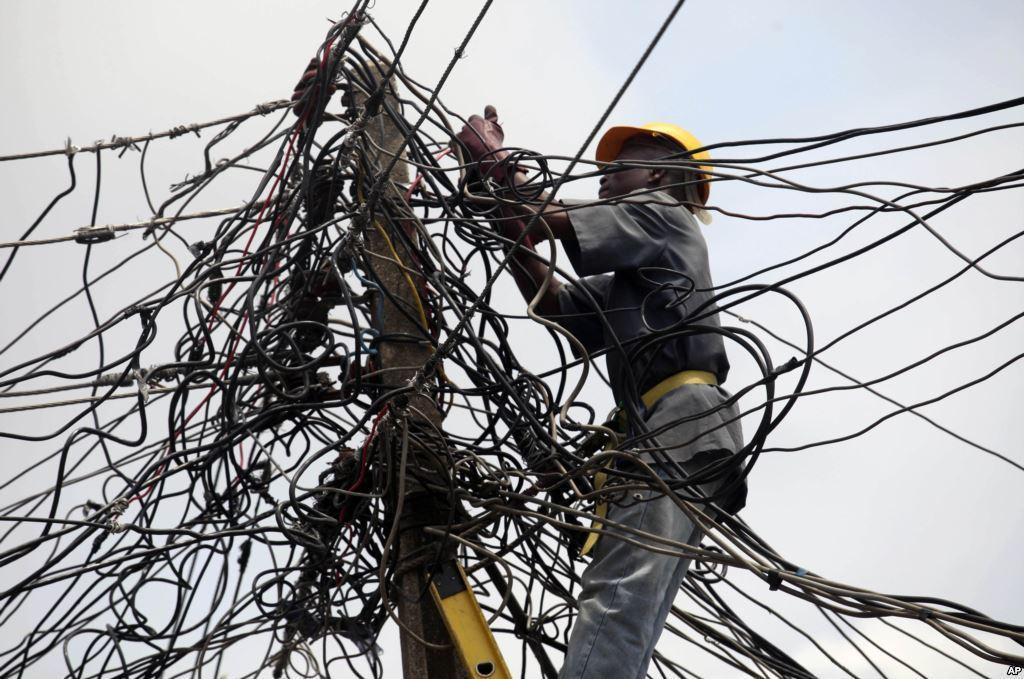 As promised here is the second video in my 3-part video series kicking off the announcement for my Africa Business Bootcamp Tour 2016 titled: 'Doing business in Africa? How to select the right market'. 
I hope you find the video useful to your undertakings. There is of course no quick fix to the whole multi-dimensional undertaking of doing business in Africa, but I hope my training videos provide some useful insights and quick tools you can use to help you navigate. 
I hope you will check the site again this week for the launch of my Africa Business Bootcamp 2016 happening here on my blog on December 15 and the special LAUNCH OFFER that comes with it (that will expire on Dec 23, so don't miss out)! 
And please share my video with anyone else among your colleagues or friends who is looking into doing business in Africa and may find it useful! Serious contestants only 🙂
REGISTER for my Africa Business Bootcamp now!
I would love to hear your comments and questions! And if you'd like to get my latest articles on Africa business opportunities, strategies, and tips as soon as they are published, feel free to click the little box 'Notify me' below the comment section.