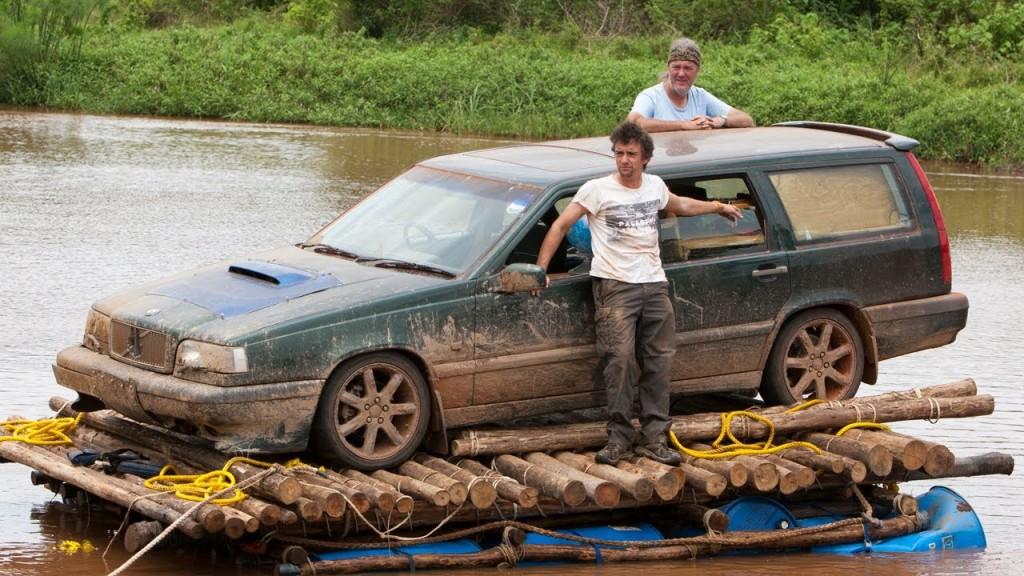 If you have hung around Africa Business Jumpstart for long enough you may remember a post I wrote back in March titled: Are You Making These 6 Mistakes Setting Your African Business Up For Failure?
It was very popular and addressed more of the wider mindset and strategic mistakes you could make when planning to do business in Africa. Today, I want to share some on-the-ground risks you need to avoid. If you ignore them, you increase the likelihood for potential failure. Here are some real examples from Africa's business front lines.
#1 Don't depend on one market as you sole source of clientele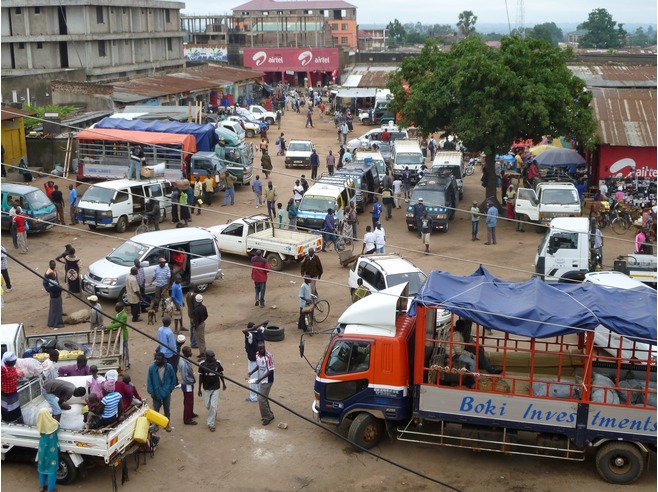 Case study: Arua Park – A merchandise market area in down town Kampala, Uganda. A reporter shared the  story of  'The Lost Merchants of Juba", and because he describes colorfully what happened, I am simply quoting him here: "When I was at Arua Park before the war broke out in South Sudan last December, I could barely find space to stand. The traffic was tight and the place was a sea of bales of cloth, tonnes of sugar, boxes of cooking fat, detergents, candles, and needles, and roofing sheets being loaded on trucks by strong-looking men whose sweating muscles glistened in the sun. I could hear traders barking orders, keeping careful count of their merchandise, booking seats on the Juba-bound buses, or exchanging wads of shillings, and American and South Sudanese dollars. Today, Arua Park is almost a ghost of its old self. A few trucks still load merchandise but there is little business urgency.'
It is a very unfortunate situation and many have indeed lost their businesses in Uganda across the border from South Sudan. But the truth is that they simply took a great risk by depending almost solely on that stream of cross-border merchandise. You really need to remember that emerging markets are very volatile, and there are naturally much greater risks than you will find in stable markets. Sadly, in the case of Africa, the level of risk is even greater in regards to a chronic pattern of re-occurring conflicts.
Risk Management: Make sure you are diversifying your business by looking out for various markets to sell to. This is one of the best risk management strategies anywhere, but in particular when doing business in Africa. Offer more than one product or service and do so in various locations. African trade regions, such as the East African Community provide excellent market conditions to diversify and mitigate risk.
#2 Be aware that some employees may help themselves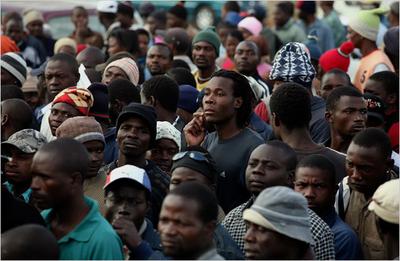 Our guest writer Tunde Ogunrinde from Nigeria explained just that: many employees were helping themselves taking away goods if they were not properly managed or supervised. I have heard such accounts a couple of other times about workers who stole fish in a fish farm in Nigeria and Kenyan entrepreneur Caleb Karuga explained how theft had been a major problem at one stage when employees would sell off his matured chicken at half the price when he was not on the farm. He did not have any idea in the beginning and simply wondered why his business was not growing, he was told the chickens had died.
We can certainly provide different sets of explanations for such lacking integrity among some employees, such as poverty or poor work ethics and motivation, for example. I think it is very important to mention here that this is certainly not the norm and such risk may also differ from country to country. In fact even within countries you may often find that rural communities often upheld honesty much more than people in big cities. But fact is that some African entrepreneurs report such incidents, so it is important to be aware of them.
Risk Management: Your staff, if you have a great team and employees, will be one of your biggest business asset. It is important that you invest time and resources, be it through training, health & safety regulations, team building, incentives or benefits. I believe this is so incredible important in Africa where employers have very often been exploiters. It is an extra investment you have to make, but one well worth it in the long-run.
#3 Things take time – Do you have the money to wait?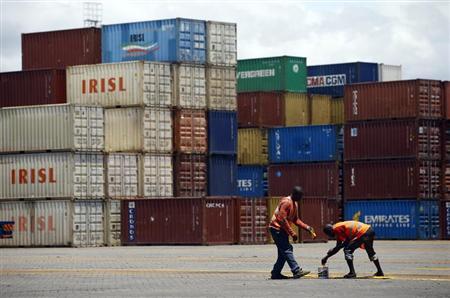 Our guest writer Christopher Onwuasoanya just wrote the other day from Nigeria reporting that the shipments of his solar power products had finally been cleared at the port after over a month! He had flown into Nigeria from New Jersey to install them at the properties of his first clients – I am sure the long wait did not only cost him nerves, but also money.
In the meanwhile, in Addis Ababa a friend of mine is still sorting her business license papers – I stopped counting how many months it has been.
No, unfortunately in most African countries you cannot get things done in a day or two….. well, unless you are in Rwanda that is (guys I have to confess: just the simple fact that you can get a business license in Rwanda in less than 2 days gives you that instinctive urge to set up a company there – doesn't it?).
Risk Management: Taking the factor 'time' into consideration during the planning and start up phase will help you to effectively manage your sanity and your cash flow!
#4 African governments support exports! Stop – not always!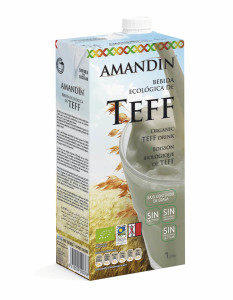 By now you have probably realized that I am repeatedly stressing that the advancement of exports is something many African governments are putting a lot of focus on. As such, it is a favorable sector to do business in, as you tap both into the objectives of national development agendas and a clearly growing market trend.
But you need to be aware that not all governments part happily with everything – or shall I say: they don't like the private sector to control certain exports. In Ethiopia for example, the government does not allow the export of the traditional grain and staple food 'teff', so it can be available to the local population, which sounds like a sensible policy (However, buyers in the billion Dollar health food market in the West have put their eyes on Ethiopia's teff as a highly nutritional and gluten free product; it has been reported that Ethiopia's government is planning to tap into that market).
Uganda just earlier this year announced the ban on iron ore to boost value addition in the country, and Namibia also reported an extended export ban on several raw metals bringing some of it under state control.
These are just a few examples to demonstrate that you can quickly fall victim of such export bans if you are not prepared for the risk.
Risk Management: Of course it cannot be foreseen which product will be banned, but there are some categories that are at higher risk. Although export is widely promoted throughout Africa, it does help not to focus on trading one particular product or commodity; new policies or bans could quickly get you out of business. Again, diversifying you African business is your best risk management practice.
Be part of Africa's renaissance.
Build a grand lifestyle for yourself.
And make a positive impact on the lives of others. Today.
Dr. Harnet Bokrezion is the co-author of the book 101 Ways to Make Money in Africa. She coaches individuals and consults existing companies assisting them to make smart and strategic business decisions in Africa's new emerging markets. Dr. Harnet also regularly writes for the renowned DHL powered publication howwemadeitinafrica.com. Get in touch to inquire how she can be of assistance to your own Africa business endeavors: harnet@africajumpstart.com. Or simply follow her on Twitter @africajumpstart.com
Please add any additional risks or thoughts you may have!
And still. Let's be defined what dosage in this case approaches most of all. There can be it cialis 20mg or something another. To me I think it isn't necessary to choose for you necessary. Think. Perhaps suits you cialis 20 mg It is much better.