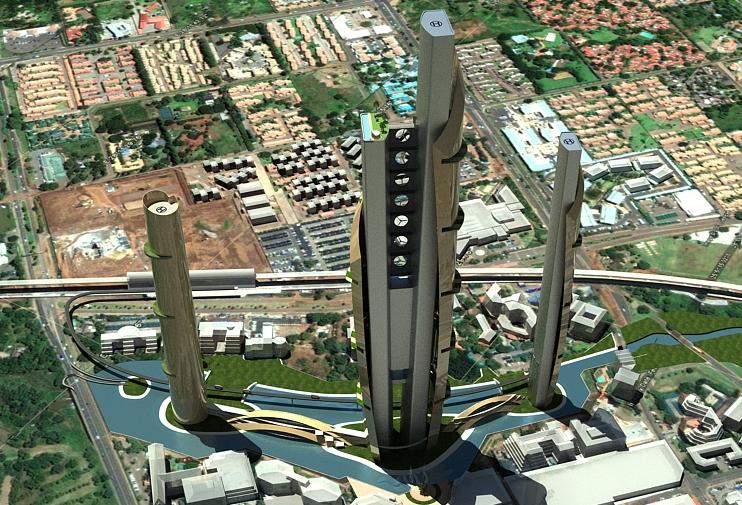 Have you ever wondered in which African market it is easy to operate? Many Africans in the Diaspora and across the continent are flexible regarding their business and investment destinations, they just need to know certain aspects to assist them with making confident decisions regarding their investment. Knowing your market and making use of that knowledge is crucial, and this is why I regularly cover general African market performance and trends here on Africa Business Jumpstart. Strong policy frameworks that support your business or investment endeavors go a long way in this.
Especially Africans and those of African decent living in the Diaspora worry about the many obstacles and risks Africa presents . Well, the truth is that Africa is an emerging economy and the outlook of a vast pool of opportunity is one side of that coin, increased risk is the other.
But you can minimize risk – by choosing countries and markets that clearly perform better than others in terms of corruption, governance, or ease of doing business.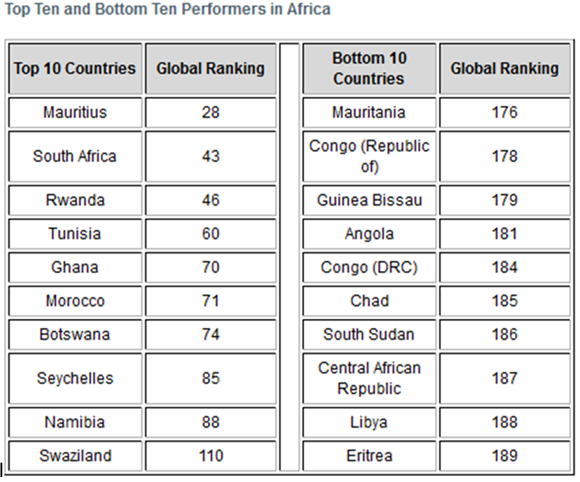 The World Bank has recently published its Ease of Doing Business Report for 2015 and in the table below you can see the top 10 and the bottom 10 performers all the way from Mauritius to my beloved country Eritrea, which made it right to the bottom end (but that's another story and we pray for better days ahead).
So let's have a closer look at the two tables. I will start with the bottom 10, as there are a few aspects you should take into consideration.
South Sudan was an increasingly popular investment destination, in particular among East African business men, and many have made a fortune there in no time. But since the recent outbreak of armed clashes, business has gone down or even collapsed for many. Things are slowly picking up again, but frankly the capital Juba is not an easy place to operate in, the notion that new clashes could be erupting at one point is simply never far away; and as we know now, South Sudanese business regulations don't make your life easier.
Angola is not for the faint-hearted and the business environment is complex and difficult – hence the low position it holds in the World Bank listing for ease of doing business. But Angola is a hugely dynamic market and one of Africa's largest economies and as such, a market not to be overlooked. Should you be doing business in Angola as a newcomer to African business and investment? Probably not. But if you are resilient and courageous enough it can be a very profitable choice. Agribusiness, health, and housing are among your best bets – they get government support.
Congo (DRC), similar like Angola, the DRC is a significant African market, and we know from insiders that the opportunities there are really mind-blowing. To an extent, most countries cannot compare to. The DRC – in very generalized terms – has nothing and needs everything. Some people have become millionaires within a year or two with basic products or services. The DRC is a high-risk high-opportunity market, but Kinshasa is becoming increasingly popular and the country is visibly improving its business regulations, in fact, in 2014 the DRC was among the countries worldwide that improved the most business regulations.
Now, let' move over to the next table and let's have a look at the cream de la creme regarding the ease of doing business in Africa. Here are some of the top ten destinations:
Mauritius continues to be celebrated as one of the easiest places in Africa to do to business in. It falls among the best of the world, although it faced increased competition last year from other markets moving it from a global position at 20 to a 28. Mauritius is a tax heaven and a perfect base for financial services, business services, and tourist related business, but you should also consider sectors such as manufacturing, property, and fishing which the government tries to grow among other.
South Africa is one of the most developed markets in Africa that still holds vast opportunities for you, although competition there is usually much higher than in many African countries, as the market is simply more saturated. There are also repeatedly concerns expressed in the media that starting a business in South Africa is not such an easy undertaking after all and that too many startups fail. Having said that, there is a growing trend for bigger and more creative opportunities in the many South African townships, some of which are experiencing a transformation in this regard. So aiming at the townships may be one of your best strategies.
Rwanda is fast becoming one of Africa's favorite success stories to which many like to refer to, especially after its tragic historic event. The small country lies in the heart of Africa and you can get a business licence within a single day! (Even in Mauritius you need about 6 days). Doing business in Rwanda is straight forward, both in terms of options available in the country and policy regulations and it is considered to be one of the safest countries on the continent.
Tunisia  and Morocco are making increased headlines – for good reasons. Before the Arab Spring the North African countries were among Africa's top investment destinations, now the two countries alongside Algeria are picking up again. Certainly worth considering.
Ghana is one of the best countries to do business or invest in, but it often gets a bit overshadowed by dynamic powerhouse Nigeria, which makes a lot of noise (and probably rightly so). Ghana is an ideal strategic location in Western Africa. Think business services for example, with great potential for regional expansion and experts claim it has a much higher real estate quality than Nigeria for example where the finishing and materials used are somewhat poor in comparison.  ICT, tourism, agriculture, energy, and fast moving consumer products are great industries to consider in Ghana.
Botswana is another highly praised country and voted by experts as one of the best investment destinations in the world! It is widely known for its diamond trade, but the government presses now forward with other sectors such as financial service (Botswana has plans to become one of Africa's financial hubs) and cattle production – meat and  milk would be excellent products for the regional market and totally worth investing in, while Botswana leather goods could go global!
Which markets in Africa do you appreciate and why? Or which other feedback and insights on the above markets would you like to share with us? Please take it away!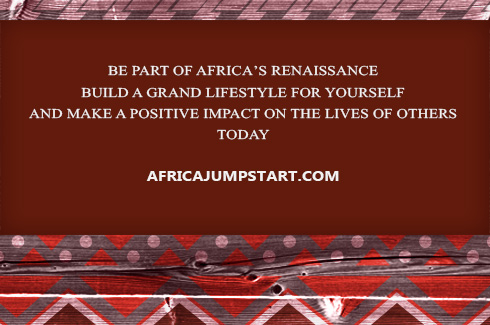 And still. Let's be defined what dosage in this case approaches most of all. There can be it cialis 20mg or something another. To me I think it isn't necessary to choose for you necessary. Think. Perhaps suits you cialis 20 mg It is much better.