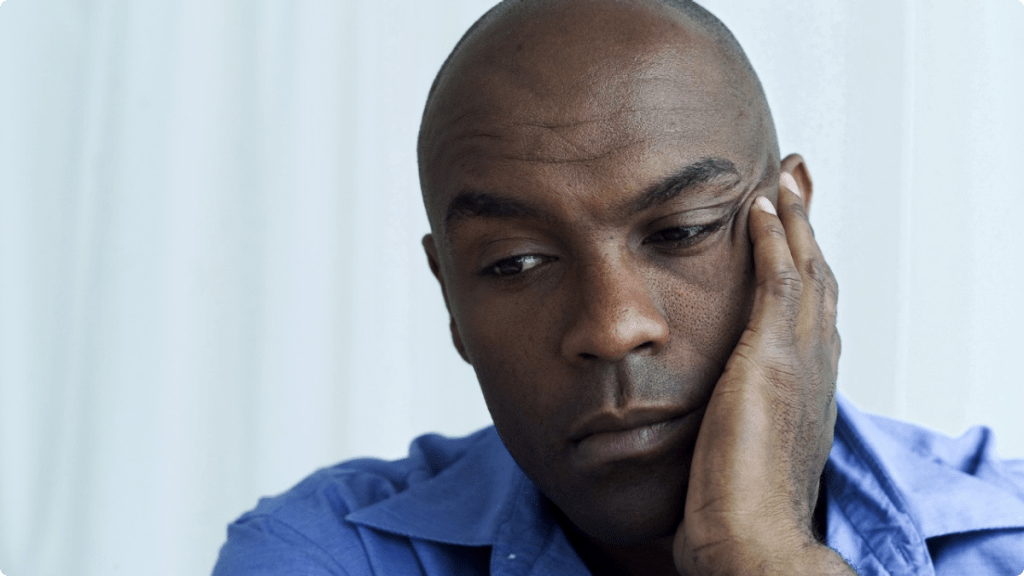 Are you worrying about how to kick off your African business dream, because you have no capital to get it started? It is no secret that African business startups face a huge challenge in accessing finance, and the tragedy really is that many never get started as a result of it. Here are 4 tips how to avoid getting stranded with your African business.
 1) Start a business that has little capital requirements
Don't plan to open a supermarket or import solar power solutions if you have no money. But there is hope, and I think no other step will give you more hope than this one: There are business ventures that simply require no major capital input, you just need to be more flexible and find the one that suits you! I have shared across many posts how African entrepreneurs have started extremely successful businesses with just a couple of hundred Dollars of capital in hand. Here are a few of those hugely inspiring stories again in case you missed them:
$100 – How These Poor African Entrepreneurs Started Extremely Successful Businesses
One Strategy – How 5 African Women Built Million Dollar Beauty Businesses From Scratch
2) Build strategic partnerships
Again, this is of high value and you can use it actively as a start-up strategy or a growth strategy at a later stage. Look for people who have access to something you need and then see what you could offer them in return. Let's say for example you don't have land, but you want to start an agribusiness with poultry or flower production for example. You can find someone who is happy to give you the land to start production if you offer him for example a percentage of the sales you will make – a lot of people own land, but don't want to get into farming. Maybe you want to start an online publication, but you cannot afford the web designer. Ask someone to become your web designer for free, and in return you will feature his free advertisement on your online publication promoting his services. He gets increased exposure and more clients through you. Take a few days to brainstorm; think of who has what you need and how you could partner with that person by providing value in return.
3) Bring producers or other small businesses together – run a platform
Again, this is such a powerful strategy, which really works across sectors. For agribusinesses it could look like this: you gather farmers who are already producing into a cooperative – this way, you will enable them to produce in bulk, which makes the produce valuable to bigger buyers. In fact, finding qualitative agricultural produce in bulk is a huge problem in Africa, so you are certainly filling a gap. You are managing the cooperative and arranging the sales. It has great potential for growth, you simply add more farmers to the cooperative and get more buyers.
Or bring together a group of small businesses in the city. Businesses that offer private accommodation for tourists, or children entertainment, wedding products / services, or firms that manufacture local baby products, or local export goods and so on. Now you build a platform – an online market place for example – where you gather their products or expertise for a certain niche in a single place. The customer will be happy because (s)he has suddenly access to a much wider range of local products and services  – it's so rare and convenient! Your business partners or vendors will be happy, because they get greater exposure and can sell more and you get a percentage of every single sale made through your platform without handling any of the products yourself.  It's a win-win situation for all involved. If done well, you can make considerable income only by empowering a niche and aggregating their service and products in a single place, which you are running. It also works as an offline company, for example an agency for translators, cleaners, professional speakers …… you are becoming the hub for a certain niche bringing certain skills and services together while you coordinate the work among independent freelancers or small businesses.
4) African Business Crowd funding
Yes, there is increased access to crowd funding sources these days, because crowd funding is gaining in popularity. You can access existing crowd funding platforms for Africa online or build your own little crowd funding group to start your investment or business in Africa. You all ship in by putting some money forward towards an investment or a business start up. If you don't have any capital at all, you could propose to run the business, while 2-3 people get a share in the company. You could even get an entire community on board to raise the funds needed if your business idea is of collective benefit. Crowd funding is something that would work among friends, colleagues, or within a local community and has great chances to work out for you if you are well respected and you present a compelling case.
There are many ways around the lack of capital, just continue to keep the flame for your business dream alive and continue to search for avenues. And then simply get started against all odds!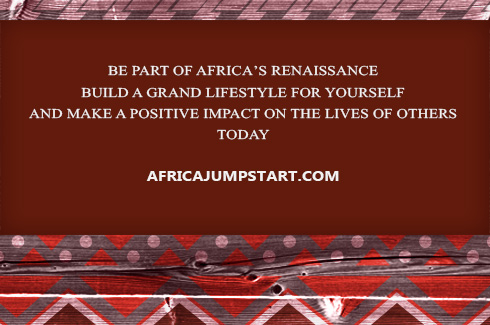 And still. Let's be defined what dosage in this case approaches most of all. There can be it cialis 20mg or something another. To me I think it isn't necessary to choose for you necessary. Think. Perhaps suits you cialis 20 mg It is much better.