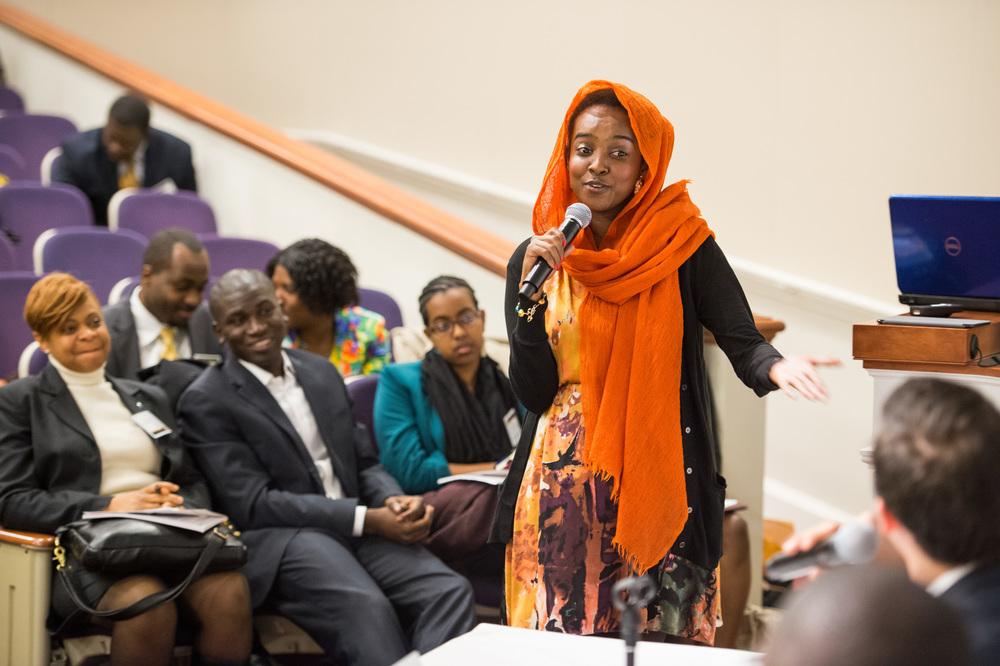 If you are really serious about kicking your African business off the ground in 2015, there is one thing you have to do: get out there and mix with the people who have the same ambitions and interests like you! This has multiple benefits. Being among like-minded people will increase your motivation and optimism towards your undertaking, but it will also allow you to learn trends in your sector that you would have never been able to pick up online. And lastly getting out there and mixing with your industry stakeholders will allow you to make first valuable contacts – they are crucial! Be ready to invest your time and some money to make it happen.
I have made a plan already, which conferences I would like to visit this year, something I have never done before; but I do not want to leave things to chance in 2015, instead I have decided to pro-actively catapult myself onto the next level. Regardless of where you stand right now – you may be at idea stage or have already started trading – participating at Africa Business conferences will enable you to enhance the dynamics working on your goals.
Below are some of the best conferences to visit this year. Of course, there are many more out there, especially industry specific and high-profile events, but I have focused on conferences that generalize a little more around doing business in Africa and by doing so, they are being relevant to both start-ups and growing businesses alike. Have a look, tickets are all pretty affordable. Here are the 4 Africa business events you cannot miss in 2015:
1. UK – Africa SME Trade & Investment Conference 2015 (February, London – UK)
If you live in the UK it is time you start booking your tickets, which cost £75 until December 31 and £95 thereafter. This event is organized by the London Chamber of Commerce and Industries and will take on the 19 February 2015. It brings together industry experts, business leaders, entrepreneurs, investors and Government officials to discuss financing options and present current opportunities in Africa for UK companies.
You can find out more about the event here.
2. Africa Business Conference at Harvard Business School (February – Boston, USA)
Certainly an event you should mark in your calendar, in particular if you live in the US. This is a very renowned and popular annual conference now in its 17th year. The event will be held from Friday 27th February to Sunday 1st March, 2015 and there is also a gala dinner and a after conference party to which you can sign up if you wish. The conference is the world's largest student-run event focused on business in Africa, bringing together preeminent keynote speakers, expert panelists, and nearly 1,500 passionate students and professionals from across the globe to discuss and debate important African business and leadership topics.
This year's theme 'A More Inclusive Africa: the Pursuit of Progress for All' seeks to inspire conversations that drive actions and identify the opportunities and innovative solutions to conquer the challenge." Ticket prices are very much affordable, so start booking now, especially  as long as the early bird offer is still valid.

You can find out more about the event here.
This conference, scheduled of April 14, is of particular value to all those operating in Nigeria, Africa's largest economy. The 2-day event is gathering business leaders, entrepreneurs, investors, experts, government officials, companies and institutions to discuss topics such as enhancing industrial competitiveness and productivity, access to finance, and fostering private sector development and growth. It also seeks to help you to grasp developing trends, learn about new opportunities, ideas and build new business relationships. There will also be a pre-conference training and seminar available that you can attend.
You can find out more about the event here.
4. Africa Business Summit (April, London – UK)
Another very renowned and popular event is the Africa Business Summit organized by the London Business School. Now in its 14th year, the Africa Business Summit is firmly established as a leading forum in Europe for engaged discussion on doing business in Africa. Each year it brings together 300 delegates with an active interest in Africa, providing an excellent opportunity to network with like-minded professionals. Although the details for this year's event have not yet been published, you can still mark your calendar. The Africa Business Summit is scheduled for Saturday April 25th, 2015.
And one more suggestion: Look out for particular industry events in your country of operation – so for example a '2015 agribusiness event in Kenya'. These events will provide an even more valuable context for you in regards to information and networking opportunities.
Keep marching and see you on the road to success – well, or at one of those events! Do you know of any event we should not miss or have you visited one in 2014 from which you benefited. our Africa Business Jumpstart Community loves to hear from you!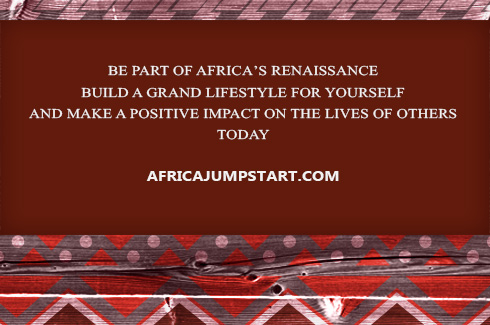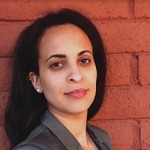 Dr. Harnet Bokrezion is the co-author of the book 101 Ways to Make Money in Africa. She coaches individuals and consults existing companies assisting them to make smart and strategic business decisions in Africa's new emerging markets. Dr. Harnet also regularly writes for the renowned DHL powered publication howwemadeitinafrica.com. Get in touch to inquire how she can be of assistance to your own Africa business endeavors:  harnet@africajumpstart.com. Or simply follow her on Twitter @africajumpstart.com
And still. Let's be defined what dosage in this case approaches most of all. There can be it cialis 20mg or something another. To me I think it isn't necessary to choose for you necessary. Think. Perhaps suits you cialis 20 mg It is much better.