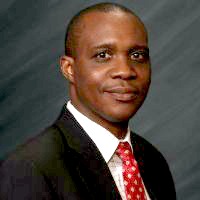 Christopher J. Onwuasoanya, a former JP Morgan senior employee who resides in the USA, now the founder and President of Atlantic Waste and Power System writes regularly for Africa Business Jumpstart about his entrepreneurial journey to becoming a solar power entrepreneur in Nigeria, which he started in 2013. In his very first article, 'Africa Entrepreneur Insights – Nigeria: The Steps I Took To Start A Solar Power Business', Christopher  described the early steps and challenges he faced setting up a new business in Nigeria. In June we received Letter 2 with more updates and impressions regarding his business start up. Great to get another letter from his trip to Nigeria, I am very grateful that Christopher allows us to follow his entrepreneurial journey, so others can learn and feel inspired. Here is letter number 3!
It has been a while since I last wrote you. We had had another exciting trip to Nigeria. I arrived back in New Jersey and I can tell you tales.
Our two biggest challenges have been finances and logistics.
When you start a venture such as ours it pays to have faith and access to money. We can't seem to borrow enough. We have been fortunate to tap into family so far. We might be hitting a turning point where sales can sustain the venture and cover expenses sometime this month or next.
Logistics. Our experience with clearing agents have been a nightmare. We are thankful that we have places to live in while we wait. We have spent money and lost a lot of time waiting for goods to be delivered. We have decided to purchase as much as we can locally and fly the rest of the components in. More expensive but allows us to meet our installation targets.
Local transportation. We have been fortunate that most of our installations have been in Abia and Rivers State. Even that has been a challenge. If you hire commercial vans, the Police, the army and everyone stops you and expect a bribe. One of our vehicles was stopped while transporting goods from Lagos to Abia and was detained due to waybill that the officer believed was altered. These add to our costs. The vehicles we use daily are not new most are past their expiration date. We had mechanical issues that slowed down our progress. They also cost quite a bit. N9000 (US$54) per day starts to add up. We hope to have the finances to purchase our own vehicle some time next quarter.
Overall the experience has been great. We took on a job for which we accepted only partial payment, we delivered and have still to be paid the balance. But it has opened doors and granted us access to a state that we had no way of entering so far. We have hired an intern to cover us there.
You must supervise the work your employees do. They can't think out of the box most of the time and the solutions they propose can be disastrous. It helps to be an expert yourself.
Nigeria and the solar market are a blessing to an entrepreneur that is patient and knows his craft. A lot of people sell 'solar' but very few understand it. I bid against another supplier. I was N600000 (US$3,630) more expensive and I won the bid. The reason given was that I spoke authoritatively about the subject. They felt more comfortable going with me. This client is a large real estate developer in Lekki and Abuja. If we do good work he will refer more customers and clients.
We are changing the landscape by being responsive and offering support customers are unaccustomed to. Our initial installations were unfortunately sub par in performance. We replaced all at our expense. We make service calls within 24 hours of getting a call from a client.  That is an experience that they have not had. 
I am involved in the installation. I instruct my people every step and I do the connections and wiring myself. My customers are impressed and my employees are learning the right way things should be done.
The opportunity is there. I see the light already at the end of the tunnel. We have installed 9 systems and have orders for 3 more for November and anticipate that we will double that number when we go back to Nigeria.
I am still a firm believer in the opportunities that exist in Africa. Electricity is a necessity and I want to play my part in making it mundane.
Thanks so much for this, Christopher, we wish you all the best!
If you need any adivice for your own solar power business plans in Africa, feel free to drop Christopher a line here (he follows and responds to comments), or if you are in need of solar power yourself and you live in Nigeria contact him – you will be in the best hands!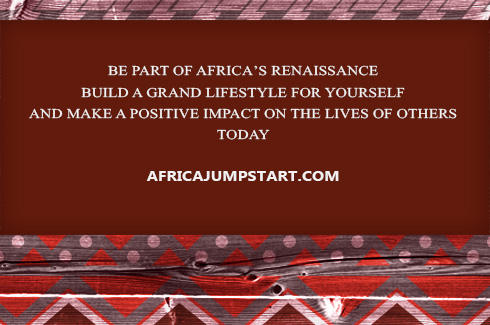 And still. Let's be defined what dosage in this case approaches most of all. There can be it cialis 20mg or something another. To me I think it isn't necessary to choose for you necessary. Think. Perhaps suits you cialis 20 mg It is much better.