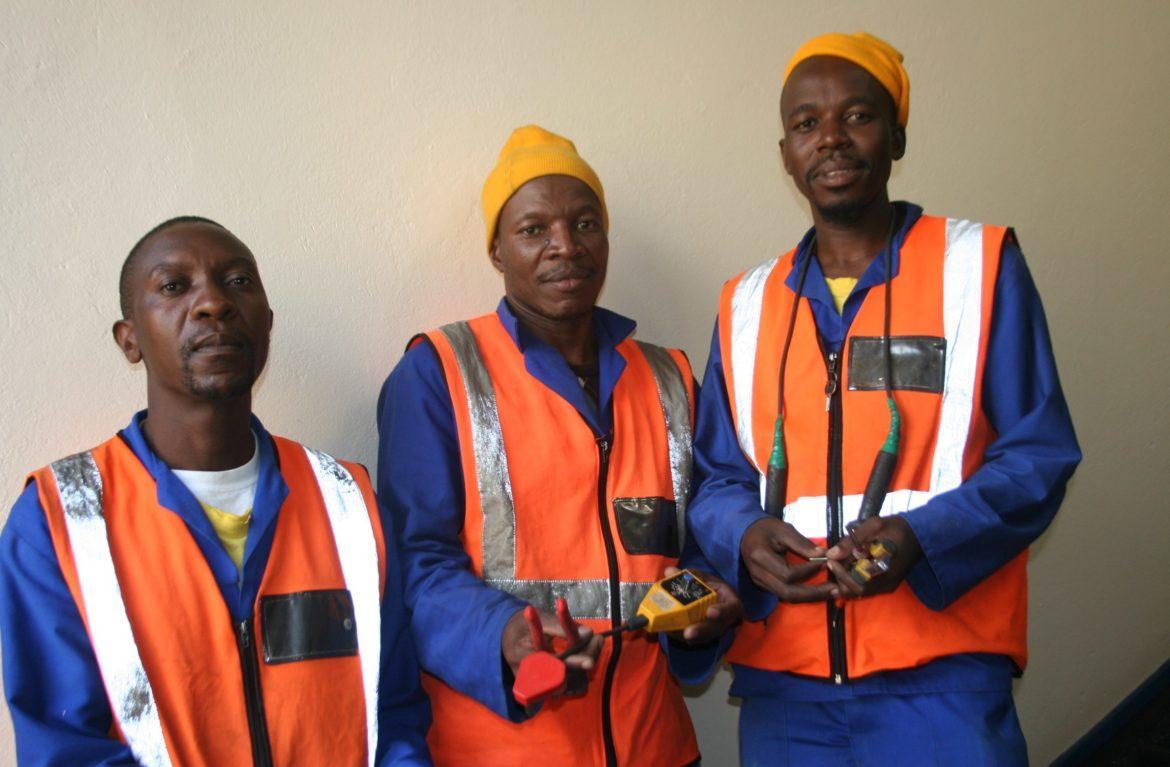 Exciting stuff! Today we are getting yet another Africa entrepreneur live report arriving from Nigeria.
You may remember our guest post by Christopher J. Onwuasoanya, a former JP Morgan senior employee who resides in the USA, now the founder and President of Atlantic Waste and Power System. In his article, 'Africa Entrepreneur Insights – Nigeria: The Steps I Took To Start A Solar Power Business', Christopher,  described the early steps and challenges he faced setting up a new business in Nigeria. I have asked Christopher to regularly write for Africa Business Jumpstart to share some of the challenges, personal experiences, and the progress he made with our members here.
At the moment, Christoper is 'in the field' installing some of his solar power solutions. Here is the excerpt of his diary as a solar power entrepreneur including some valuable observations.
Christopher writes: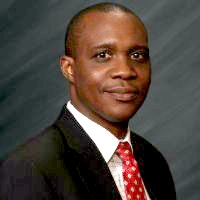 "I have been in Nigeria for 6 days now and while I have not cracked I am seeing areas that could use serious improvement. Let me tell you about some basic gaps I observed, which could be successfully tackled by entrepreneurs:
If you are outside of a major city…
Internet
I spend 4 days in the east and the best I found was Edge. In Lagos I subscribed to Swift and I get 4G with that, but this is not available in some smaller towns. So if you can provide 4G services in the East or even 3 G they would love you and pay you for that.
Uniformity
People have no explanation as to why things are put where they are. Ridiculous sums of money are spent purchasing the material but the finish makes you cry. People cut holes in tiles and wood work and homes have chandeliers that are not centered. You come across lighting fixtures that are in different places in different rooms.
Plumbing
That is a huge one. Almost every new home built in Nigeria has plumbing problems. We need a means of training plumbers or someone should come and set up a franchise and clean up.There is a huge market for that.
Customer service training
It makes sense but not here. I arrived at the Owerri airport on Tuesday night.  We had problems with the status of our ticket. After 2 hours we were directed by Aero contractors and asked to send them an email. We sent the email, but received no response. We drove back to the airport and spent 4 hours trying to sort our ticket out. One system said I was good to fly the other said I was not. I came back on Thursday to board the plane and was told to buy new tickets at twice the going rate. I wasted 8 hours that could have been productive time if there had been a professional customer service team.
The people see problems, and while it is not easy to operate with those challenges at hand, I see opportunities that Africa entrepreneurs can harness to make a profit.
On another note: The reception to our solar power solution is overwhelming. We have done presentations and contrary to our belief, cost does not seem to be the obstacle here in Nigeria once people truly understand the benefits of the product you offer.  We are now preparing to begin installation. Will keep you updated."
Christopher
Note from me: If you live in Nigeria and you need solar power installed in your home or business, contact Atlantic Waste Power. You will get a very reliable service ! Thanks, Christopher, and good luck!
And still. Let's be defined what dosage in this case approaches most of all. There can be it cialis 20mg or something another. To me I think it isn't necessary to choose for you necessary. Think. Perhaps suits you cialis 20 mg It is much better.